Skip To Content
Accessibility
Schools
Hunts Grove will have two primary schools built once the village is completed. The first school is fully operational, Hunts Grove Primary Academy, located on Harrier Way. The location of the second school is not confirmed yet, however, the Parish Council understands it will be on a site just south of the Neighbourhood Centre and A38 junction (not constructed at the time of writing).
This page will be updated as soon as possible with useful information on nursery / pre-school options, primary, secondary, and further and private education options at or closest to Hunts Grove. Please bear with us!
If you have information to add to this page that may be useful to new residents, please do contact us.
---
Hunts Grove Primary Academy
Harrier Way, Hunts Grove, Hardwicke, Gloucester, GL2 4EP
Telephone: 01452 931266 Email: admin@huntsgrove.academy Website: http://huntsgrovepa.co.uk/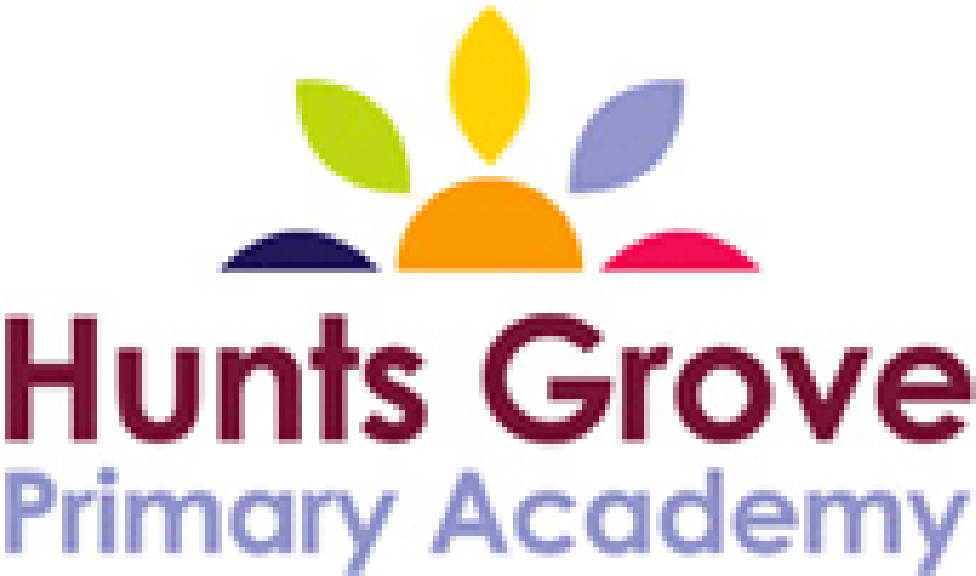 Hunts Grove Primary Academy is a vibrant and dynamic place of learning where children are encouraged and nurtured to achieve high standards in everything that they do.
We believe that all children should strive 'to be the best they can be' and our dedicated team of staff strive to ensure that all children are motivated and engaged so that they can be just that!
Why choose Hunts Grove Primary Academy?
We are aware that there is nothing better than visiting a school to really appreciate first-hand the positive ethos, hard-working atmosphere, and sense of community that pervades our school.
If you would like to find out more please contact us (01452 931266) to make an appointment to visit during school hours to see for yourself why Hunts Grove is an excellent choice for your child. Book a visit ›
Pre-School
We believe that learning should be fun for all young children and offer a child-centered approach, teaching through play and example. The children are encouraged to develop their creativity, individuality, and self-confidence in both indoor and outdoor environments.
Activities are based on the Early Years Foundation Stage (EYFS) curriculum framework and are in line with OFSTED guidance. Through a range of activities, we aim to promote the children's personal, social and emotional development, communication and language, physical development, literacy, mathematics, understanding the world, and expressive arts and design.
We regularly change our selection of toys and equipment to provide varied stimuli. We want your child to feel safe and secure in the Pre-School so they will have a key person to support this.
Breakfast, After-School & Holiday Club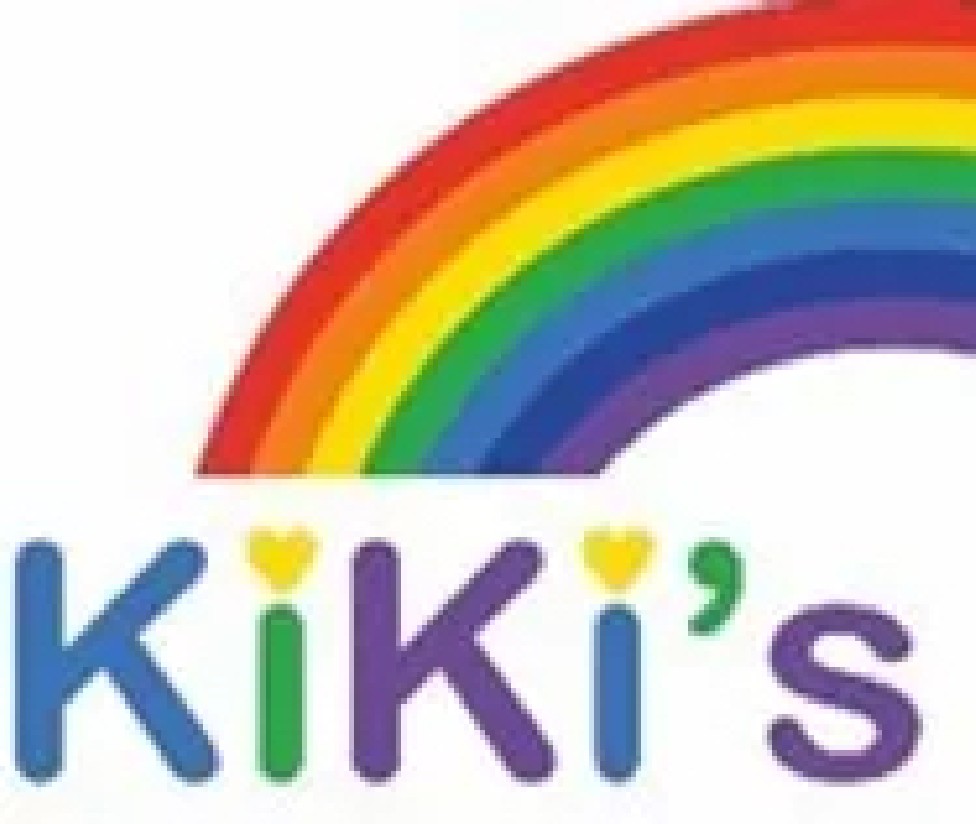 Both clubs are run by Kiki's Kidz within the Hunts Grove Primary Academy school building. Please contact them directly to discuss booking breakfast, after school, or holiday club.
For more information please see their website www.kikiskidz.co.uk or email: hello@kikiskidz.co.uk or phone: 07565 546611