Skip To Content
Accessibility
HUNTS GROVE PARISH COUNCIL
WELCOME!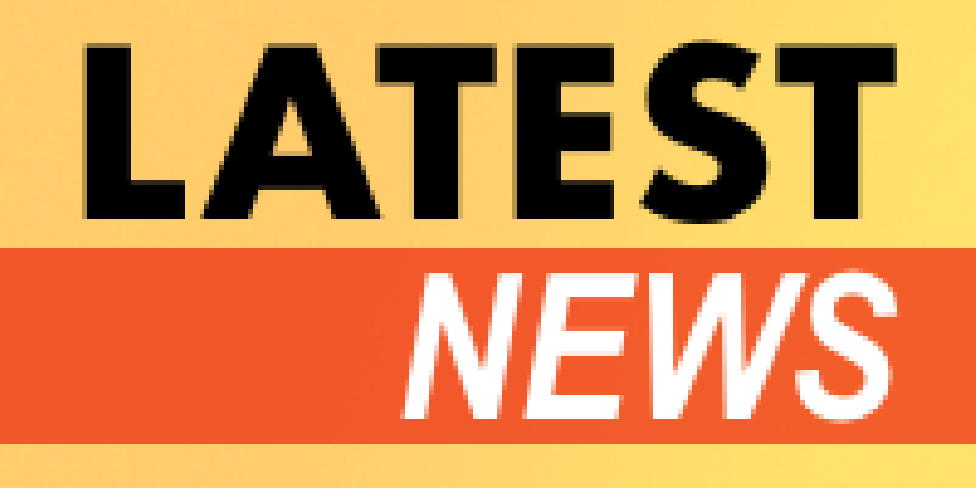 ⌦ 2022 Chairman's Report is now online - click here
⌦ Hunts Grove is having a party for the Queen's Platinum Jubilee! Friday 3rd June 2022 from 2:30 - 9:00 pm - Tickets are all now allocated, with some awaiting confirmation. Tickets that remain unconfirmed will be released for a second round, so register your interest on the tickets page. Click here for our tickets page
⌦ Campaign to abolish the Hunts Grove Management Company - Sign our petition!
⌦ Important information for Phase 1 homeowners - click here.
Latest Posts
Fast becoming a tourist attraction in their own right, unfortunately, the potholes of Harrier Way will hopefully be no more as of this week. Following many reports these past weeks from residents, and cyclists disappearing, plus our own experiences of distressing noises from car suspensions, we have been on to Crest Nicholson to fix the… Continue reading Harrier Way Potholes