Skip To Content
Accessibility
HUNTS GROVE PARISH COUNCIL
WELCOME!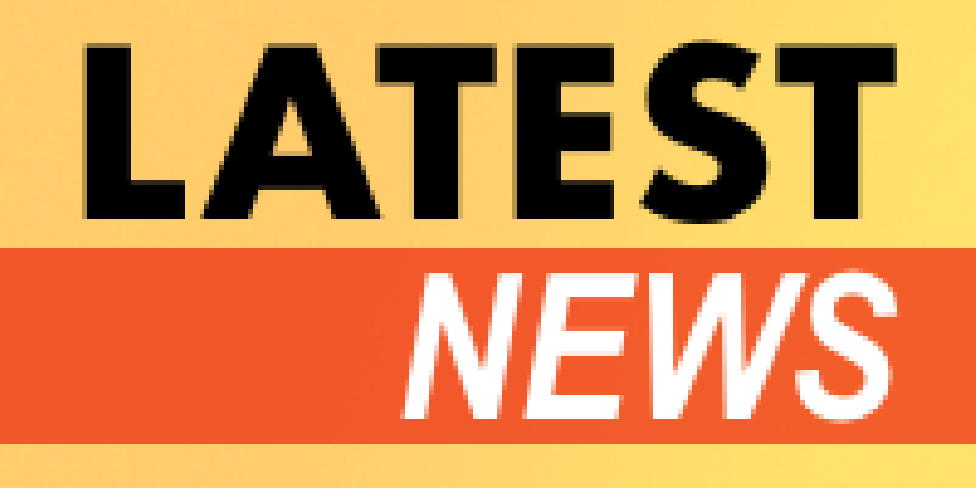 ⌦ ManCo AGM 19th July 2022 - Click here for our latest update.
⌦ Notice of Vacancy in Office of Councillor 20th July 2022 - Click here for the notice.
⌦ Have your say! A new planning application for homes, shops, farmhouse, and allotments is now live - click here
⌦ Hunts Groove Festival pictures are now online - click here
⌦ Campaign to abolish the Hunts Grove Management Company - Sign our petition!
⌦ Important information for Phase 1 homeowners - click here.
Latest Posts
MP Siobhan Baillie will be holding a drop in surgery for constituents on 16th September 2022. This will be at St. Nicholas Church, Hardwicke, GL2 4RP from 10am until 11:10am. Please pop along with anything you'd like to raise with Siobhan.
Noticeboards and Defibrillators
A couple of the projects we have been working on this year are to add more Parish Council noticeboards around the village, repair the ones we have, plus add life-saving defibrillators as we currently have none publically available in the village. The first visible result is our new HGPC noticeboard that was installed today on… Continue reading Noticeboards and Defibrillators