Skip To Content
Accessibility
HUNTS GROVE PARISH COUNCIL
WELCOME!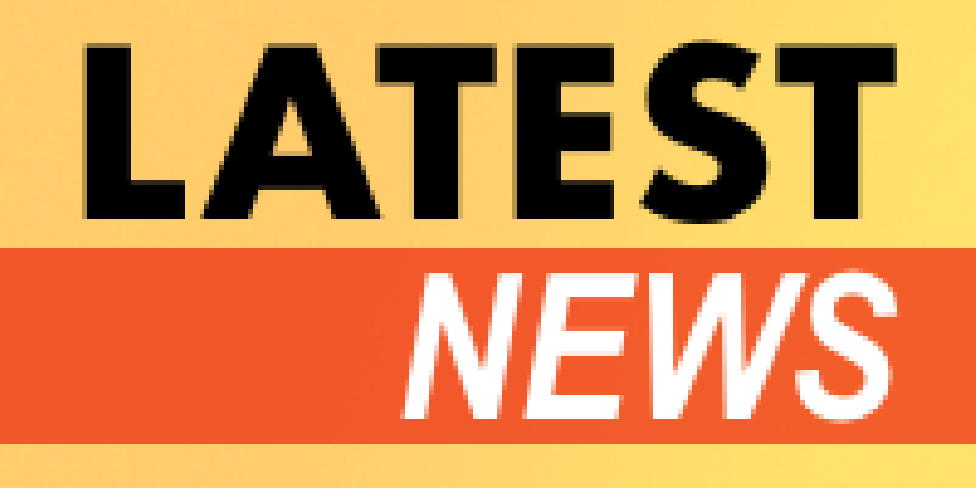 ⌦ Campaign to abolish the Hunts Grove Management Company - Sign our petition!
⌦ Siobhan Baillie MP helps Parish Council management company campaign by bringing together stakeholders and calling for Government legislation - click here
⌦ December Village Maintenance report is now out. Click here to access and also read more about the Parish Council's vision regarding the long-term maintenance of the village.
⌦ Important information for Phase 1 homeowners - click here.
Latest Posts
The Platinum Pudding Competition
On 10th January 2022, a nationwide baking competition was launched to seek out a brand new pudding dedicated to HM The Queen. The Big Jubilee Lunch and Fortnum & Mason are currently inviting applications from UK residents aged 8 and over to create the perfect 'Platinum Pudding' recipe. Five finalists will be invited to prepare… Continue reading The Platinum Pudding Competition