Skip To Content
Accessibility
HUNTS GROVE PARISH COUNCIL
WELCOME!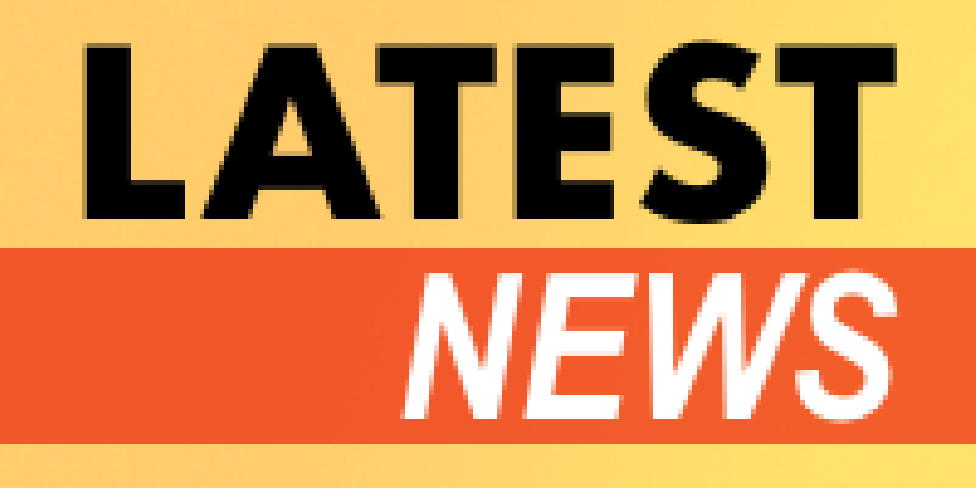 ⌦ Community Governance Review - Help by completing the survey!
⌦ Have your say! A new planning application for homes, shops, farmhouse, and allotments is now live - click here
⌦ Hunts Groove Festival pictures are now online - click here
⌦ Campaign to abolish the Hunts Grove Management Company - Sign our petition!
⌦ Important information for Phase 1 homeowners - click here.
Latest Posts
Hunts Grove Community Carol Service
There will be a Community Carol Service on Saturday 17th December at 4pm at Hunts Grove Primary Academy. A lovely opportunity to spend time with friends and family in the run up to Christmas.
The latest parish council meeting was held on 14th November.  Here are the highlights: Development Site updates Harrier Way Works Allotments Community Building Public Open Spaces Highways updates: Lime Tree Avenue access to Harrier Way: Events: Other matters: We are looking into what we can offer young people on the estate, and considering all sorts… Continue reading November Newsflash