Skip To Content
Accessibility
Queen's Platinum Jubilee Celebrations at Hunts Grove
Hunts Grove Parish Council organised the first-ever community event at Hunts Grove village to celebrate the Queen's Platinum Jubilee in June 2022. Despite the drizzle, the festival was a huge success and was welcomed by all. When the heavens opened, the bands kept playing and residents went home, returning with umbrellas and gazebos!
Thanks to the team at Hunts Grove Primary Academy for their guidance and support in letting us use the school premises, Head of School Glenn Philcox, Head of Business Kevin Parker, and Operations Manager Celeste Smith.
As well as fantastic artists, The Whiteshillbiliies, The Funky Mojos, and Ian Oliver, there was face painting and even Colly the Magician came along to entertain us.
Huge thanks to Cllr Meecham and her team of volunteers - despite many unexpected challenges, you made this event a great success.
Also thanks to the food vendors that kept the gourmet burgers, coffees, teas, sourdough pizzas, ice creams, cakes, and mojitos! Shout out to Box Kitchen Pizza, Galloping Gourmet, and Sweet T's Gloucester. The entrepreneur of the year award goes to Harvey who found so many new customers for pizza that they awarded him a free pizza! Well done Harvey!
And last but not least, a huge thanks to our sponsors that provided funds and support.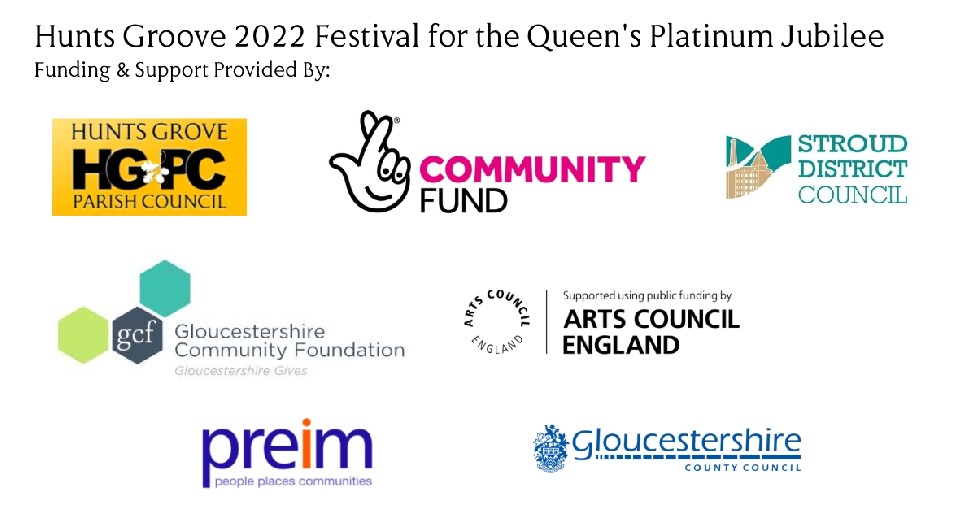 Here are some memories from the day: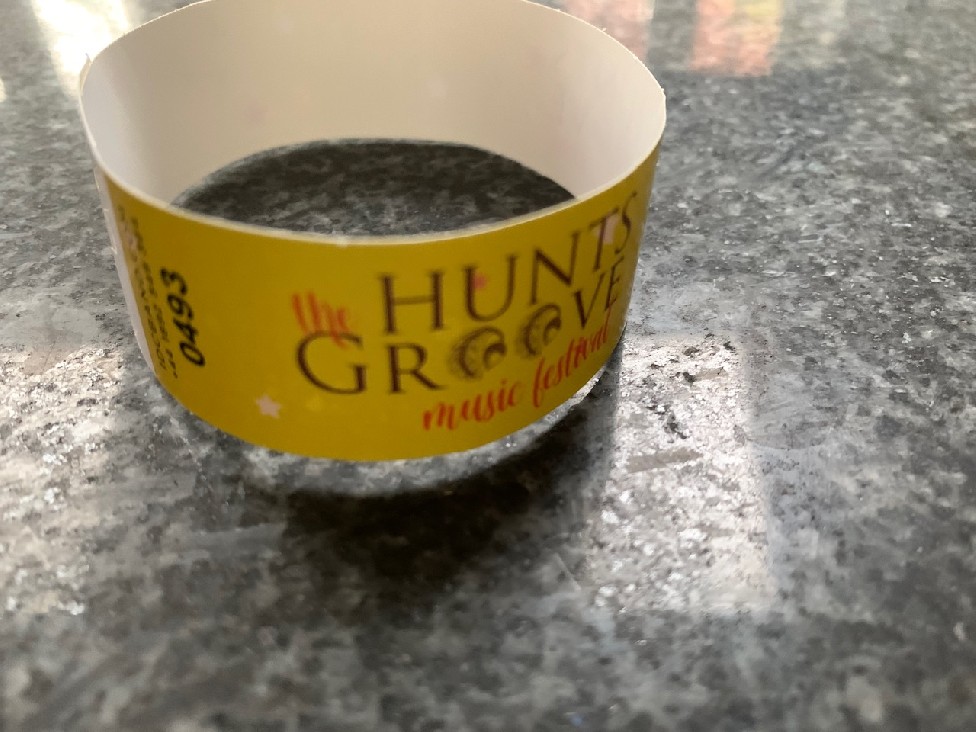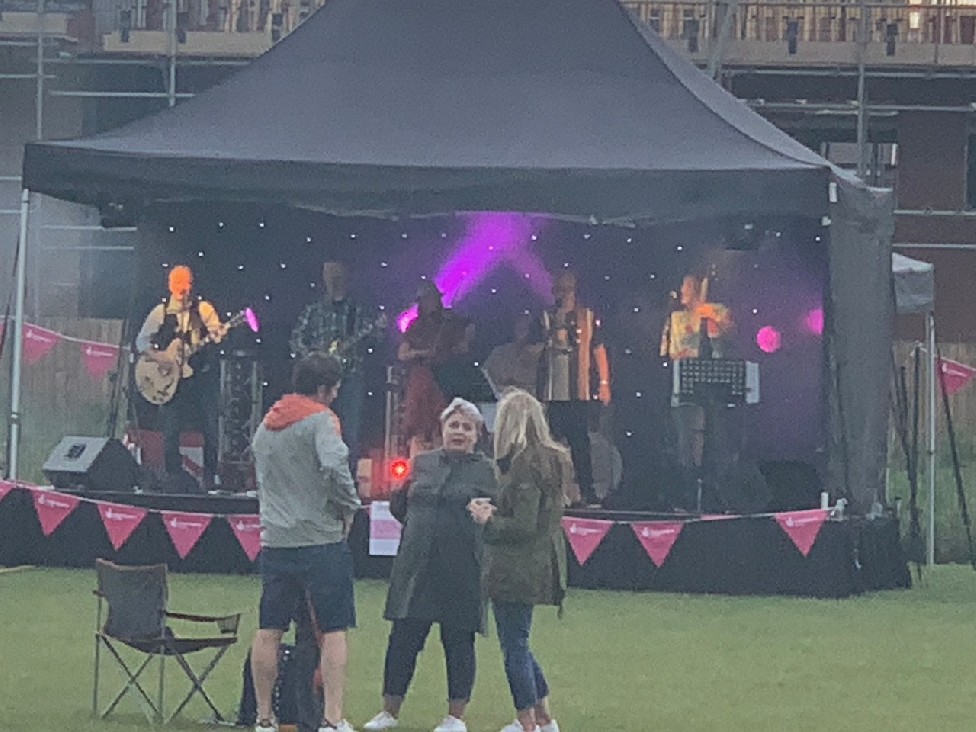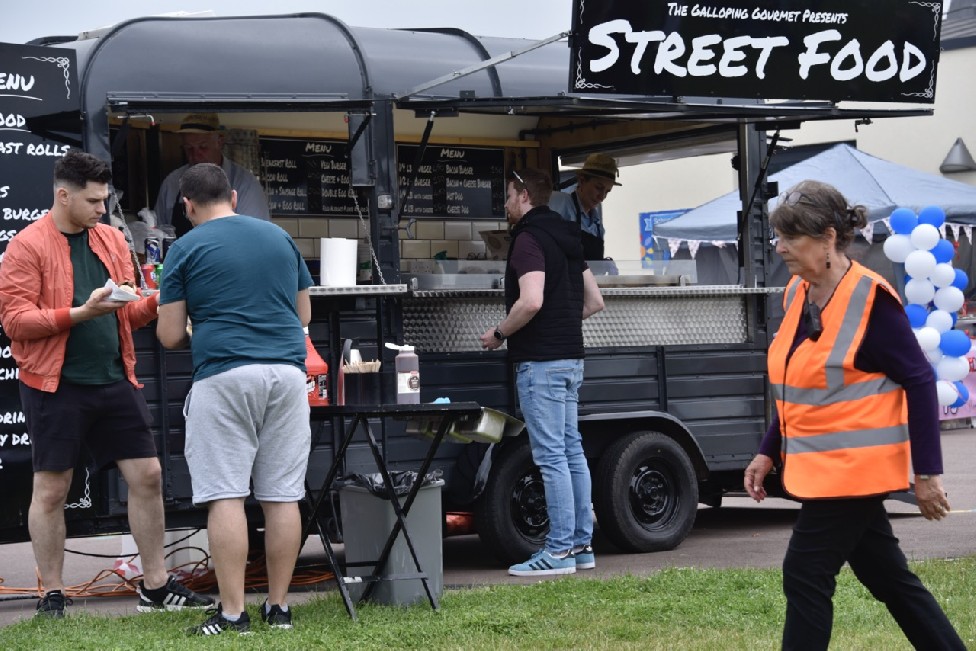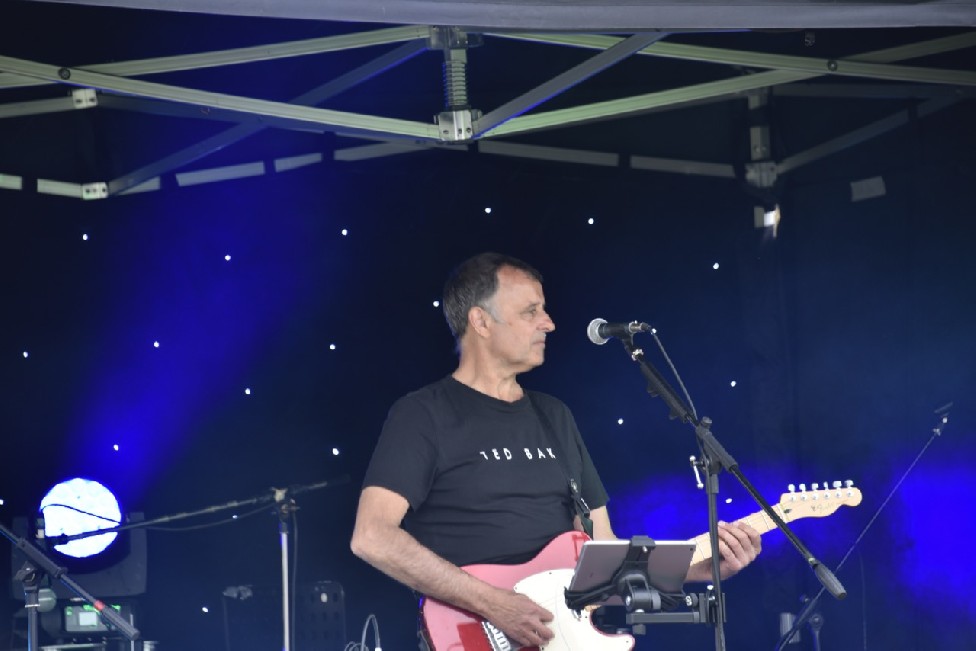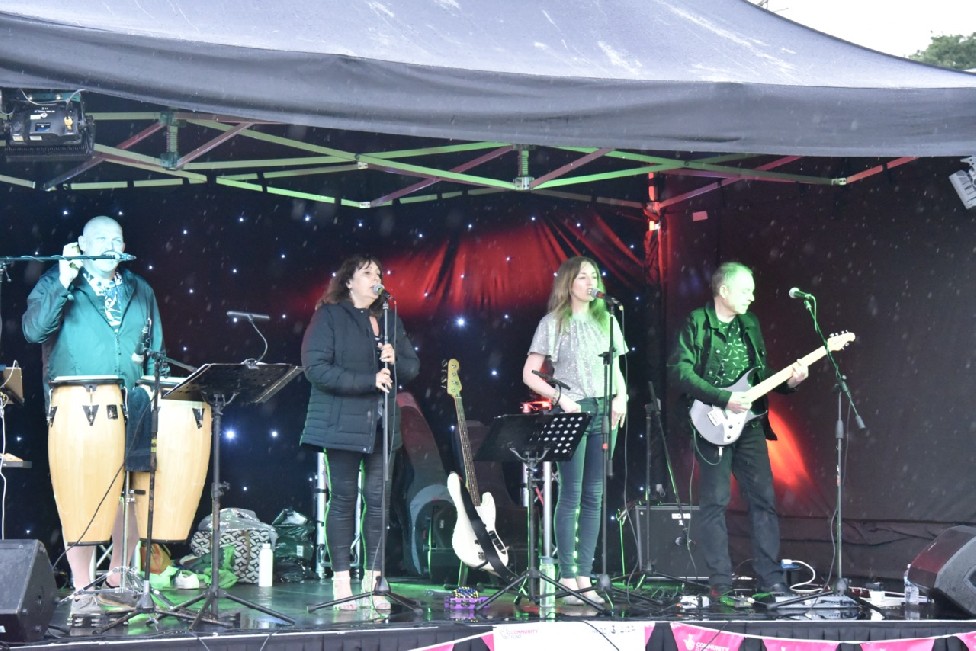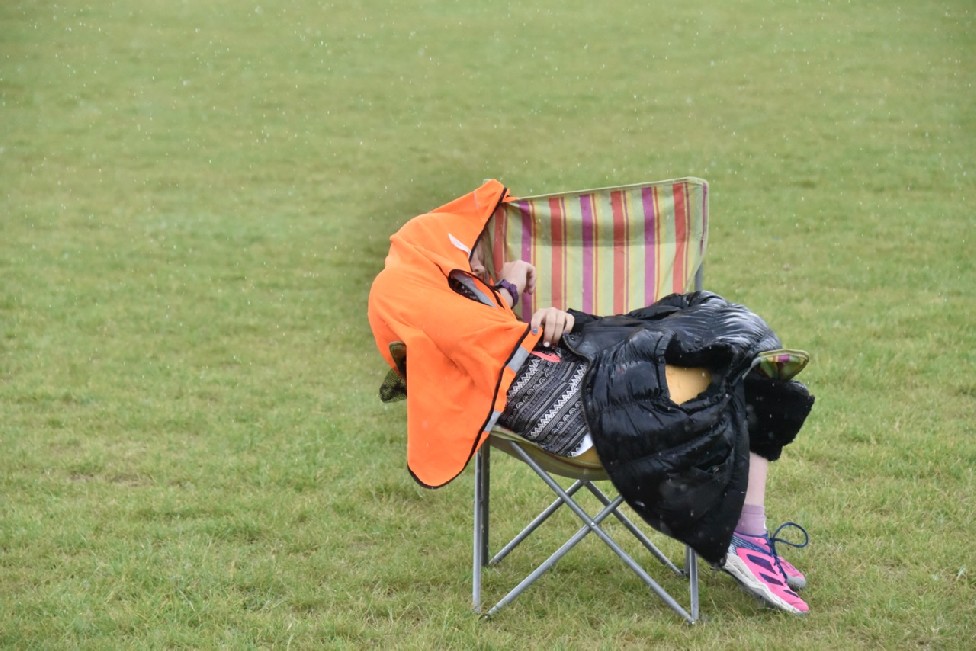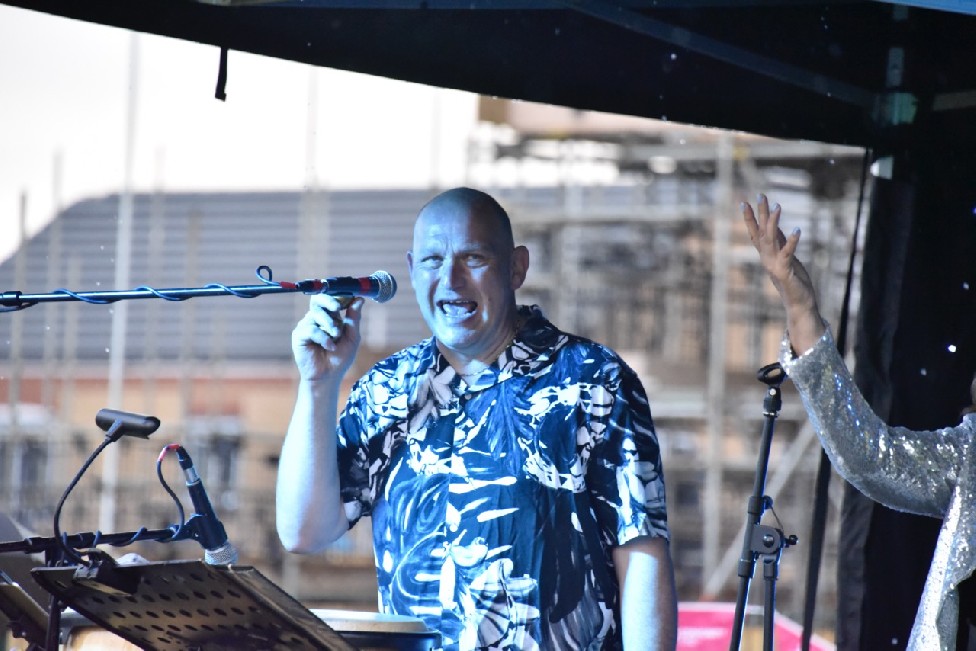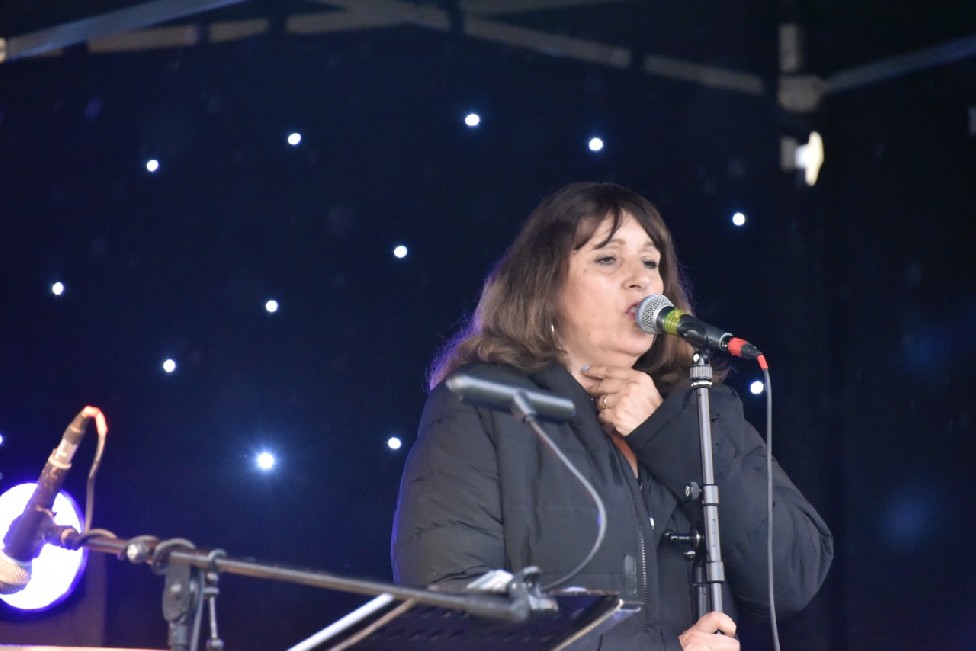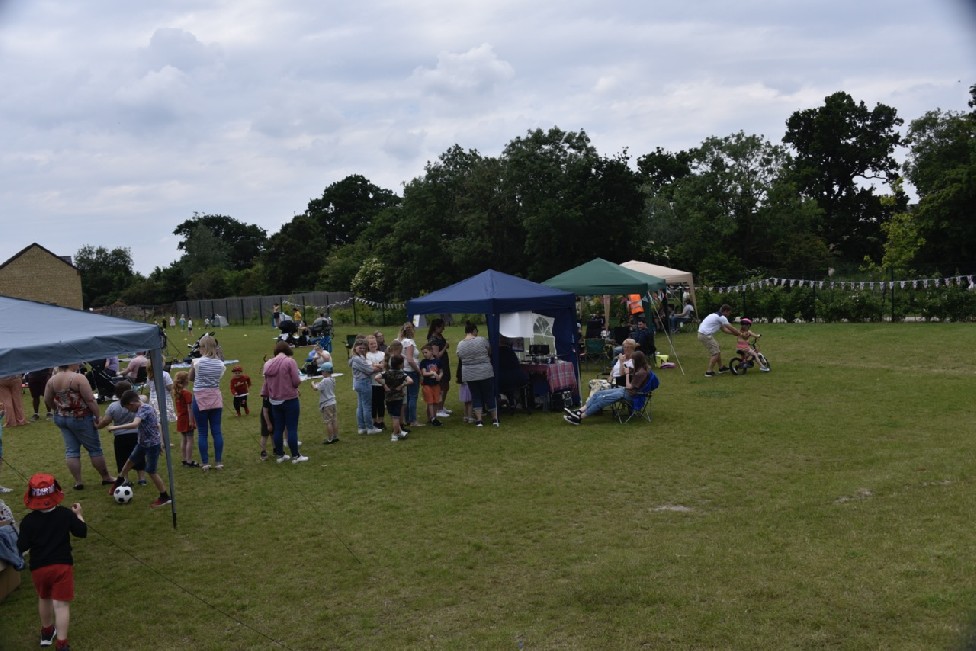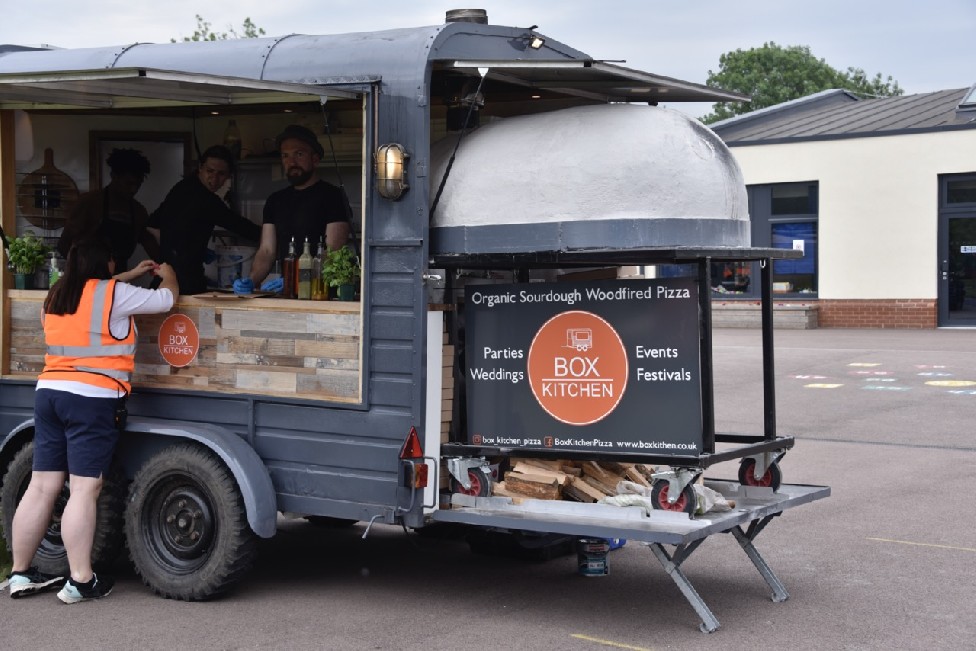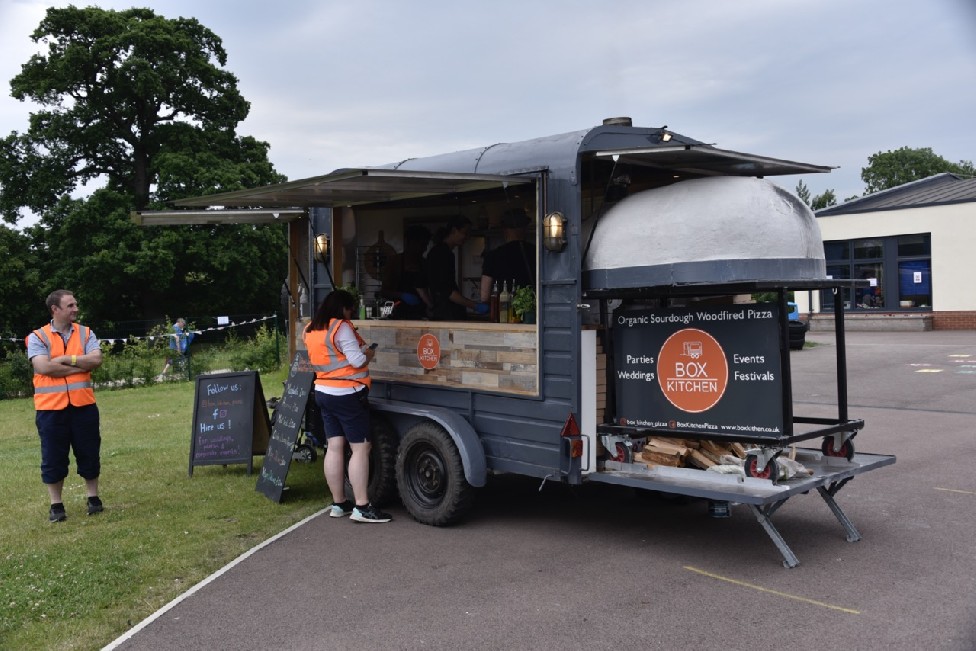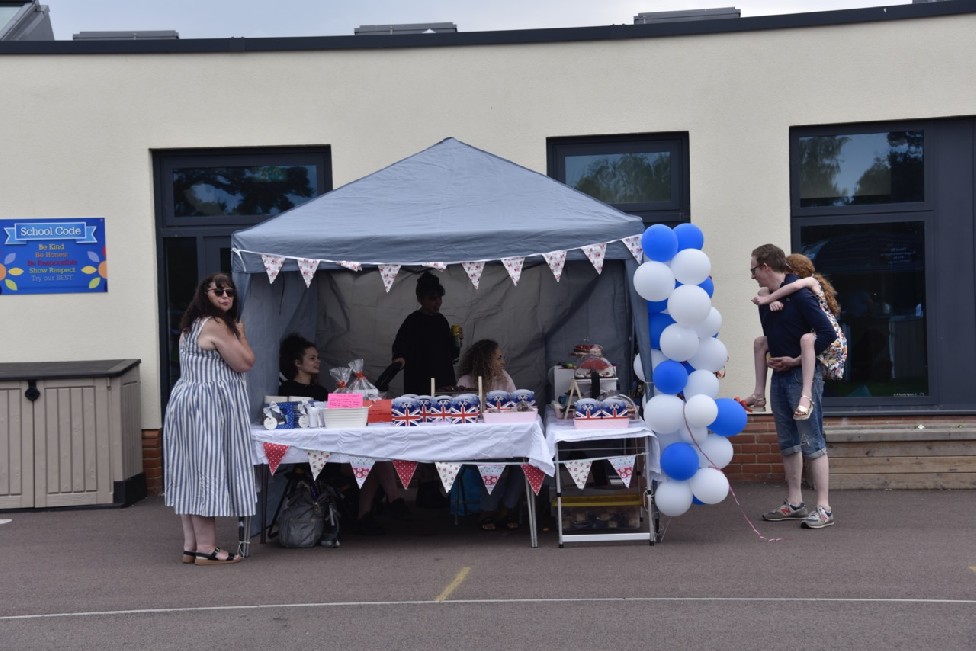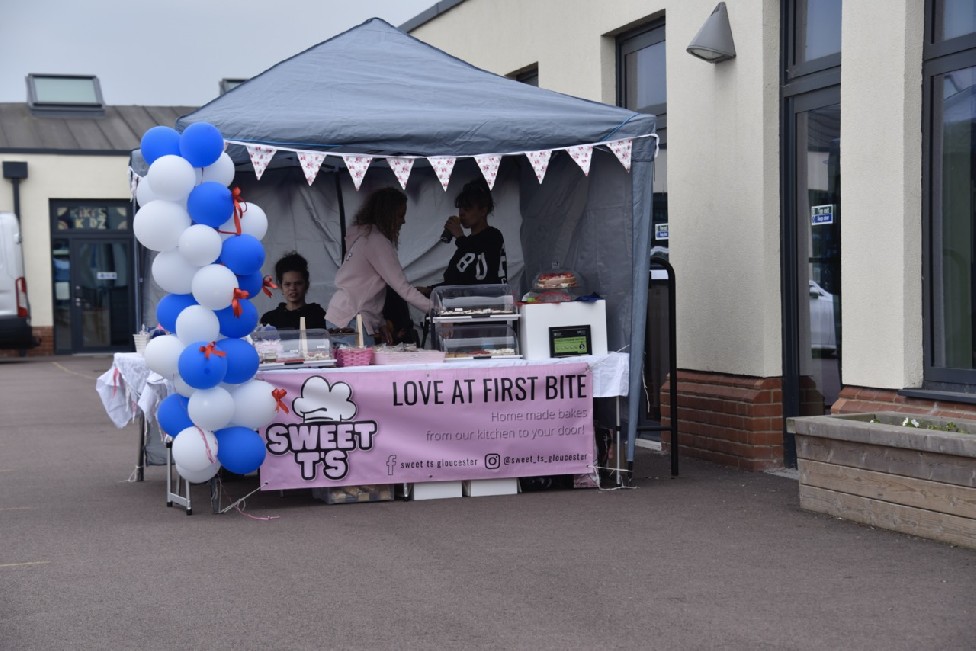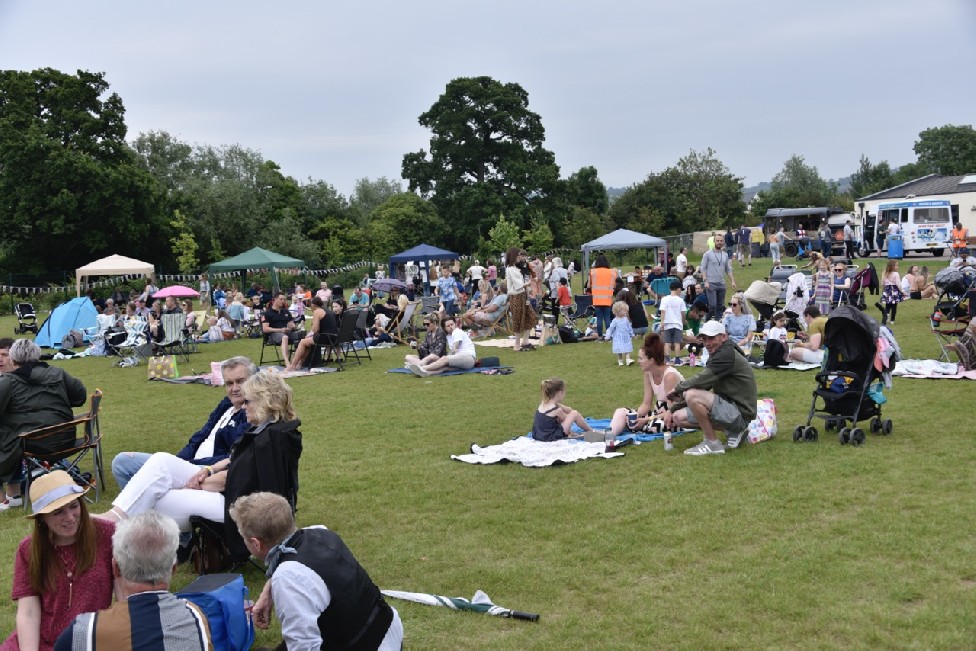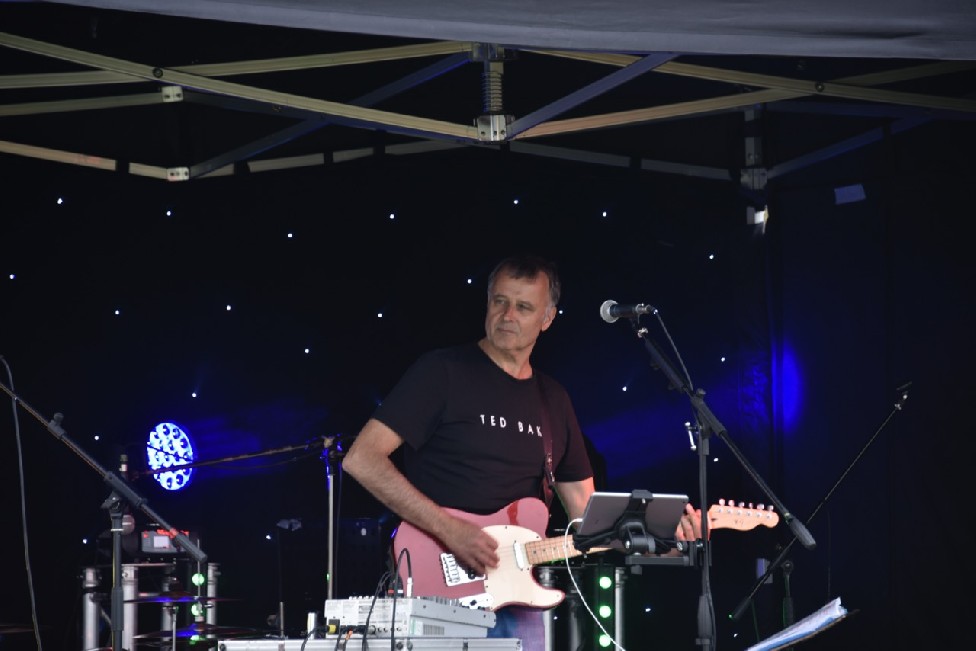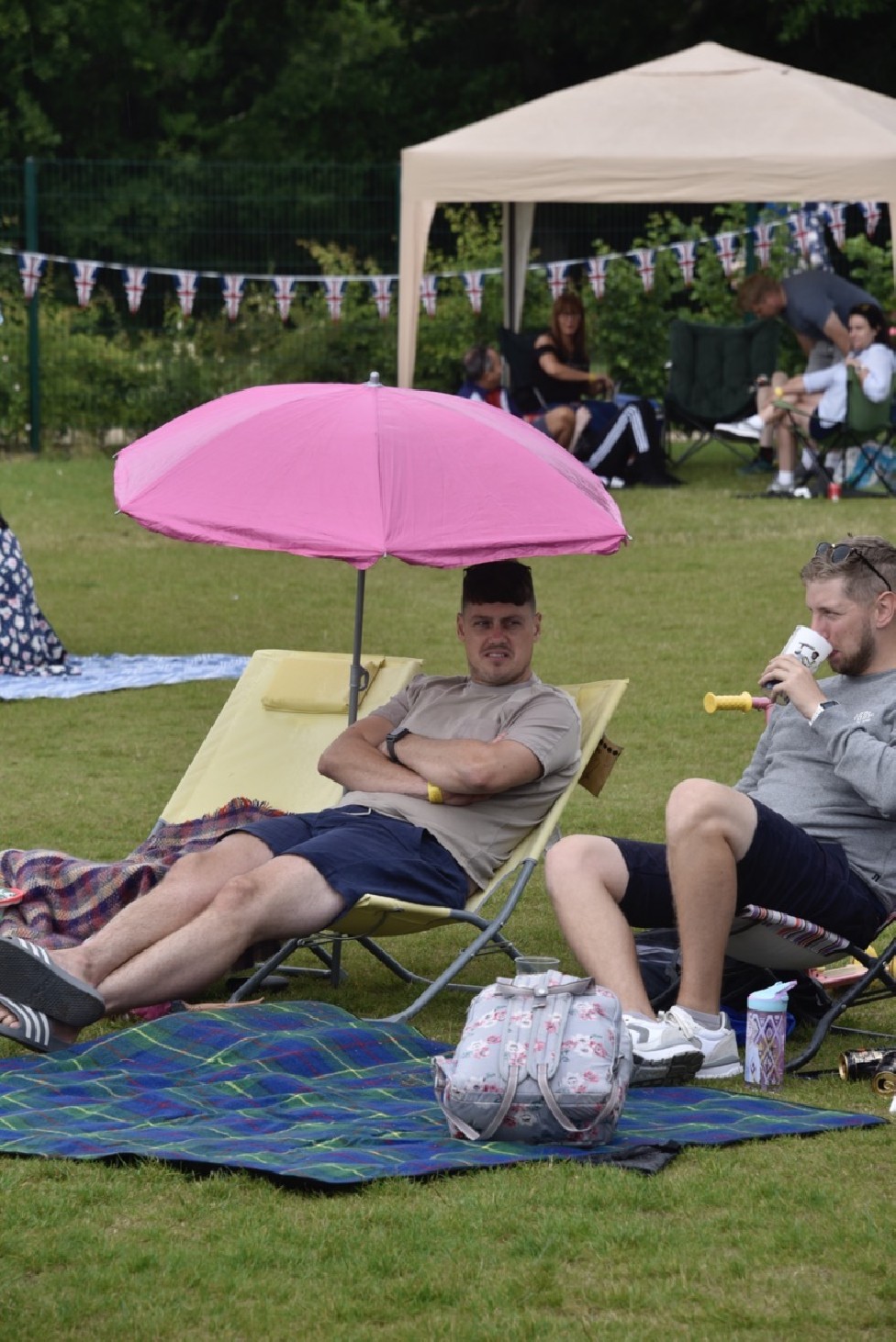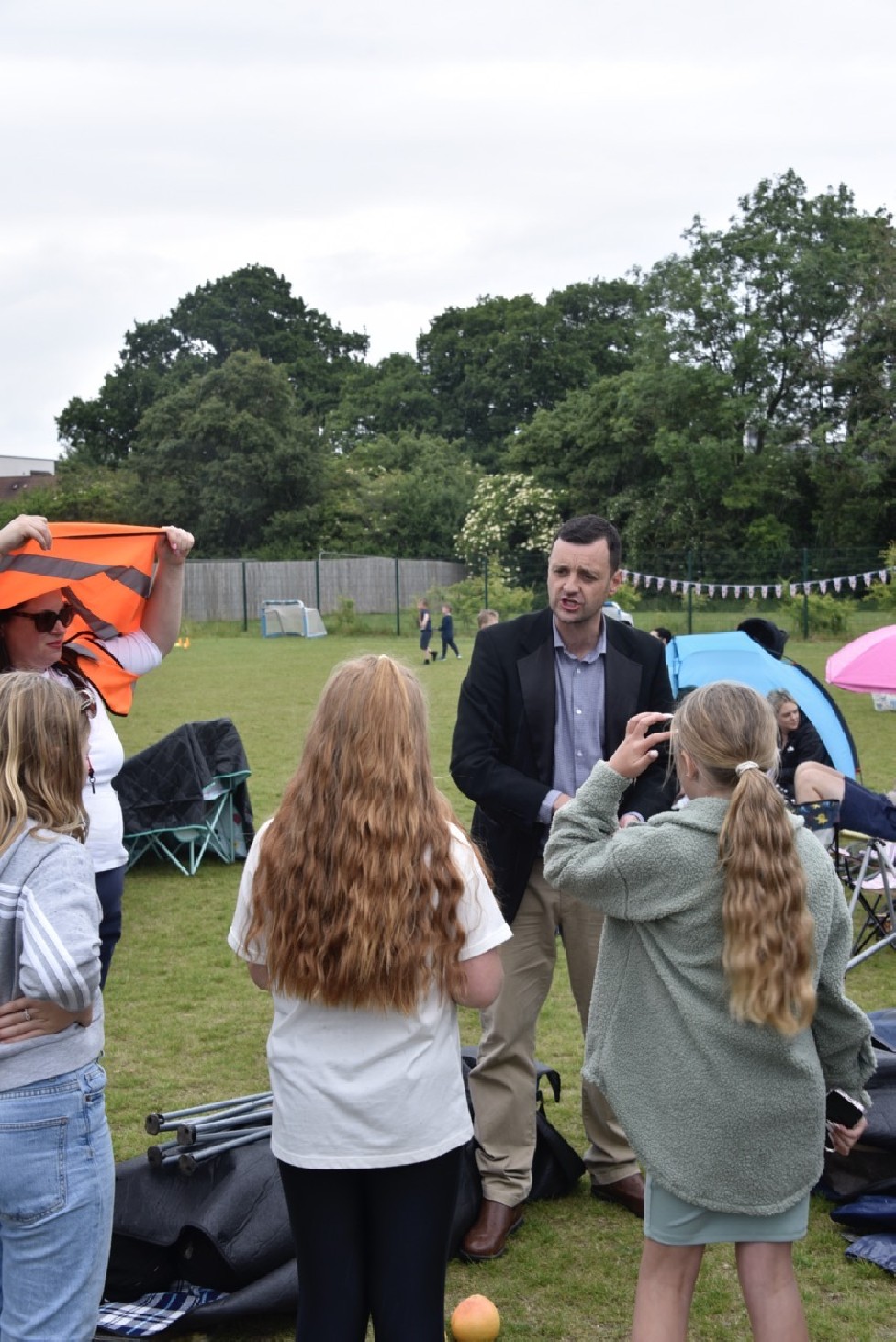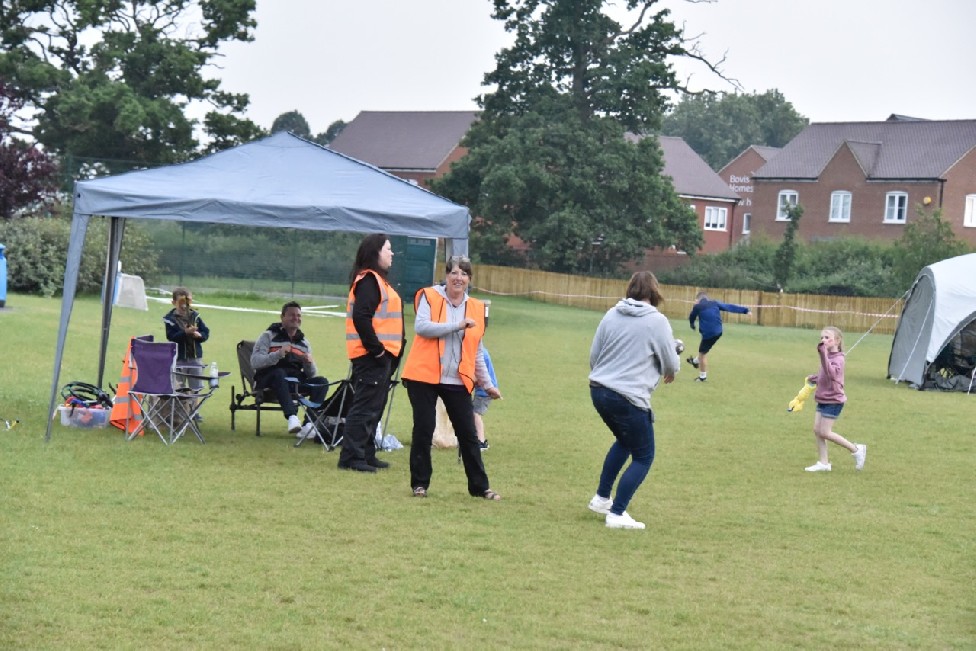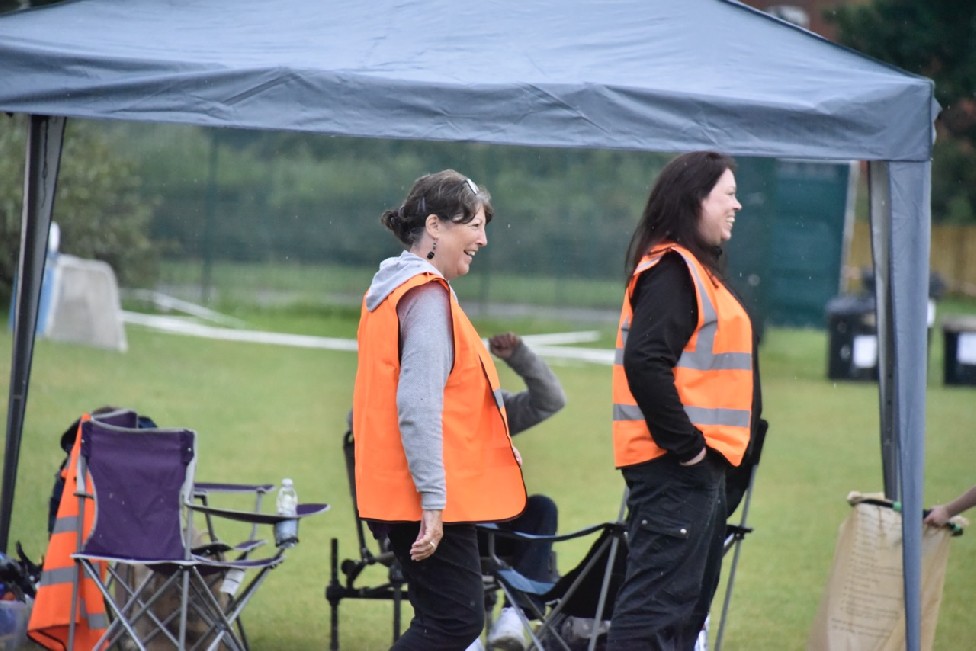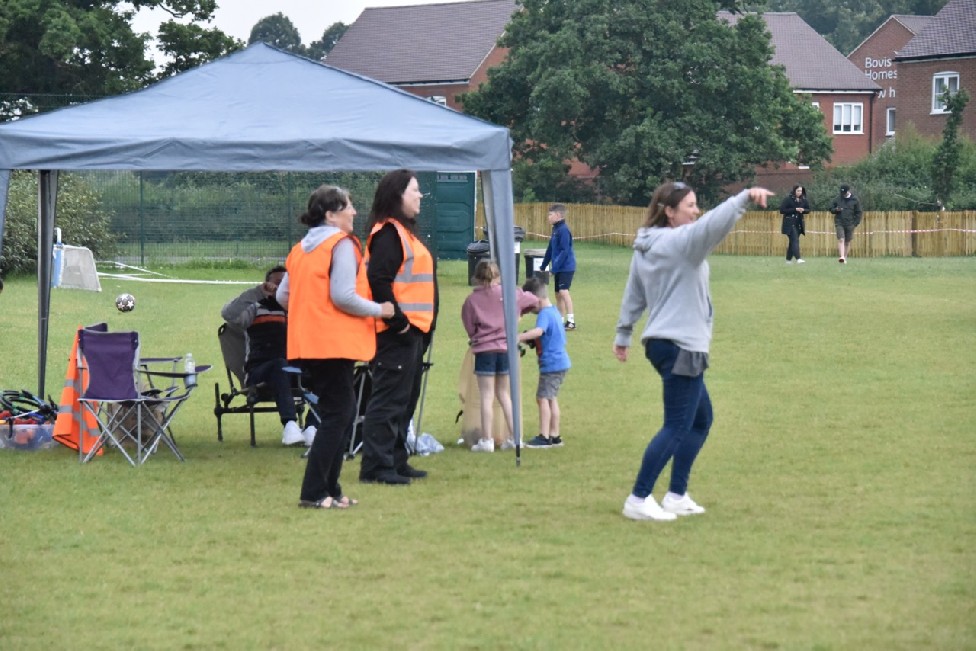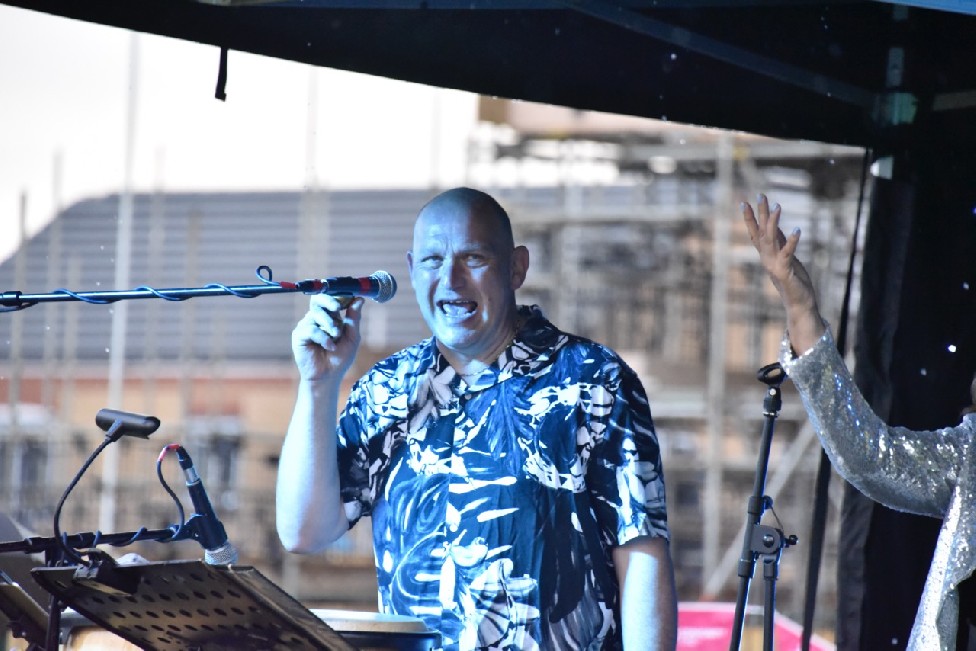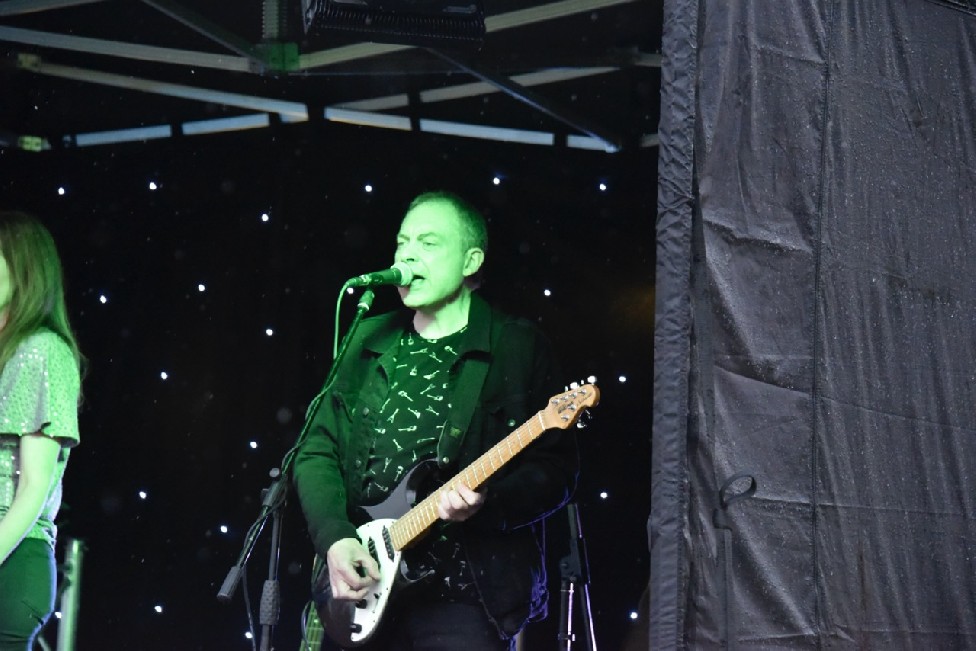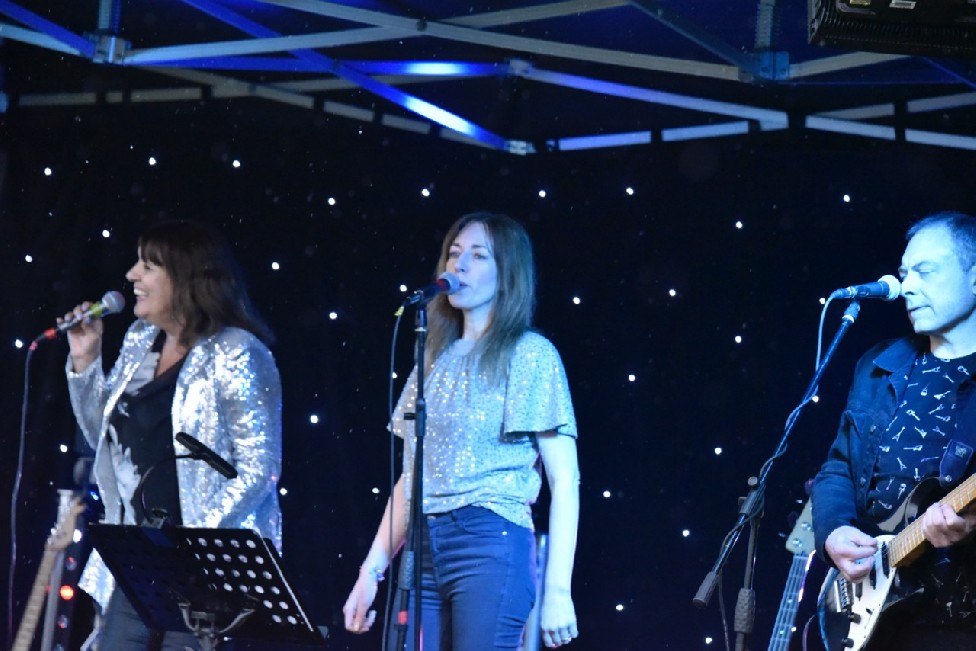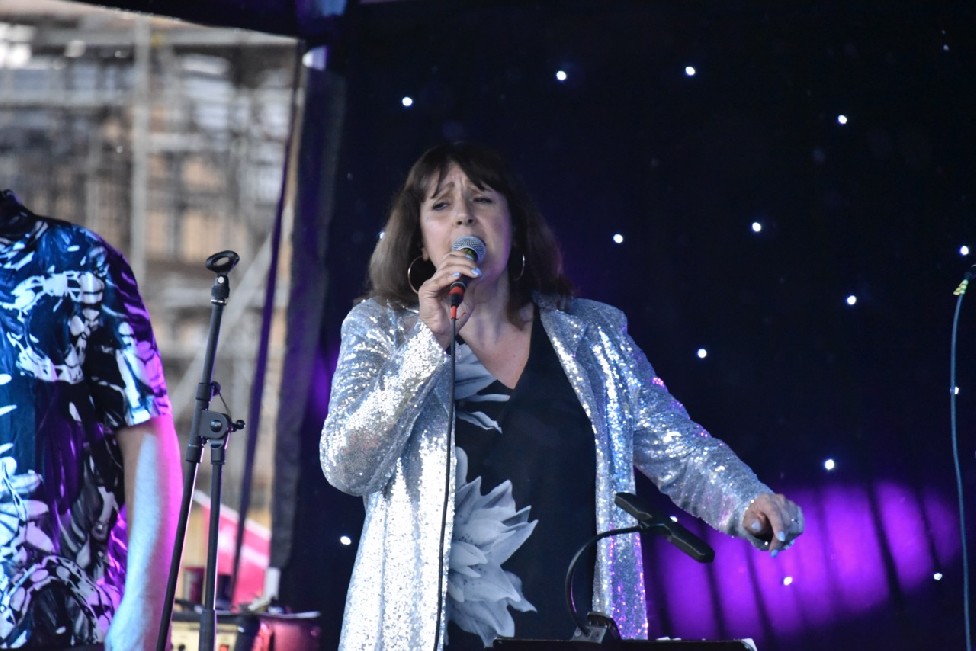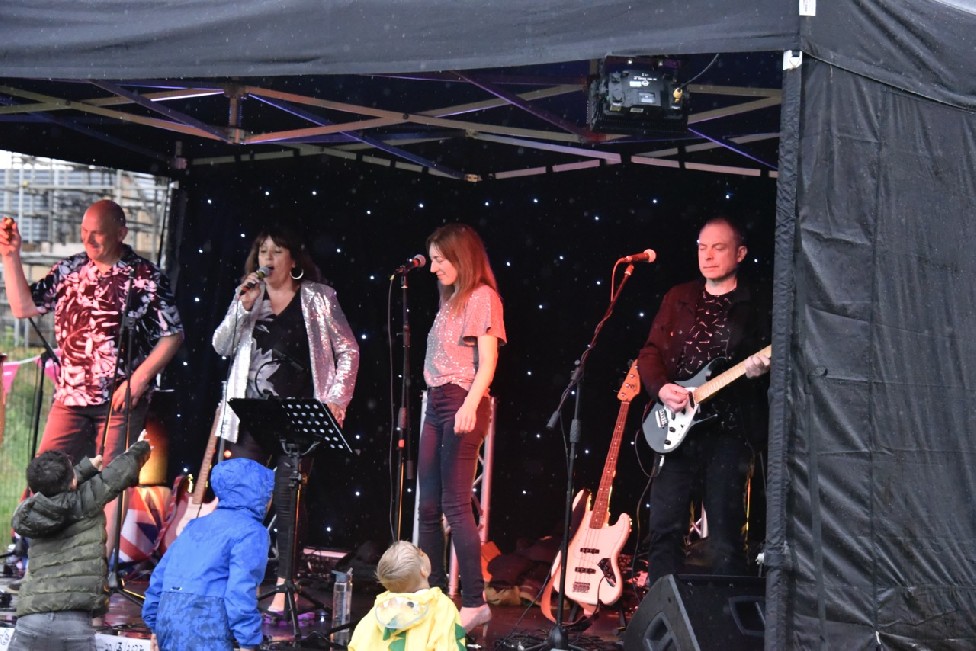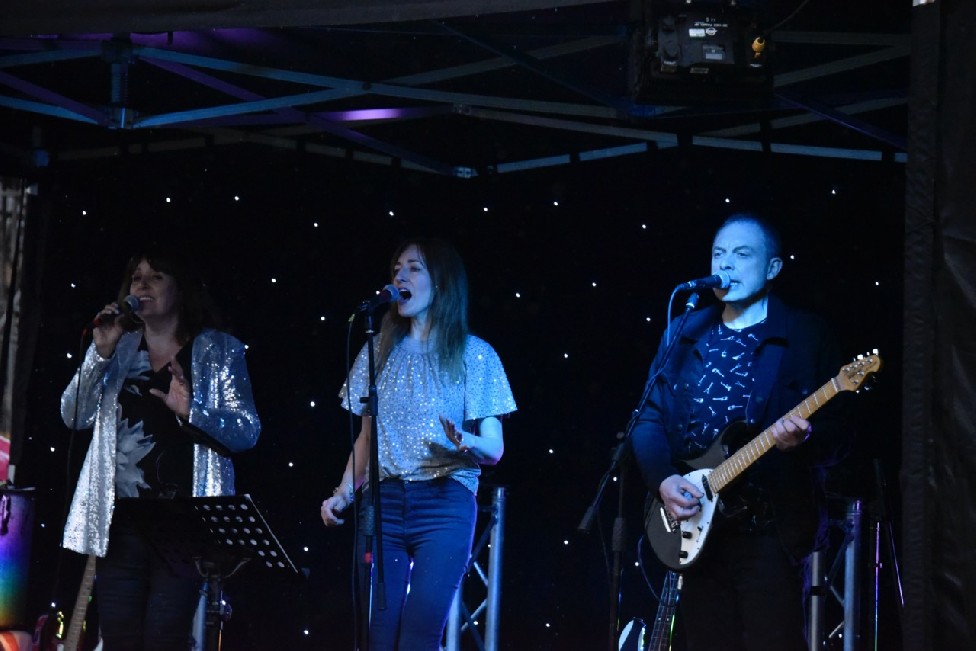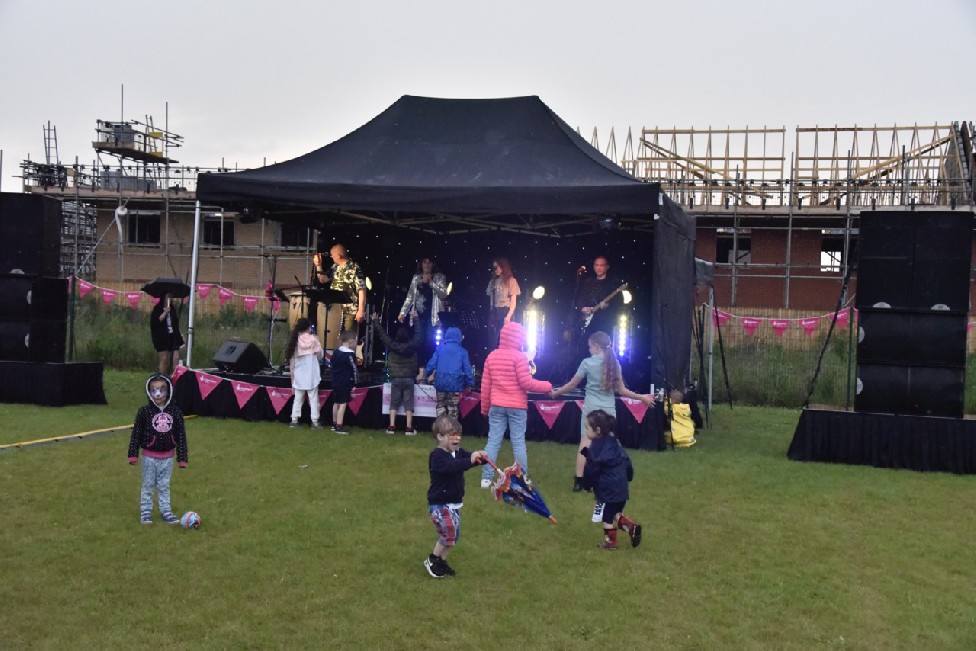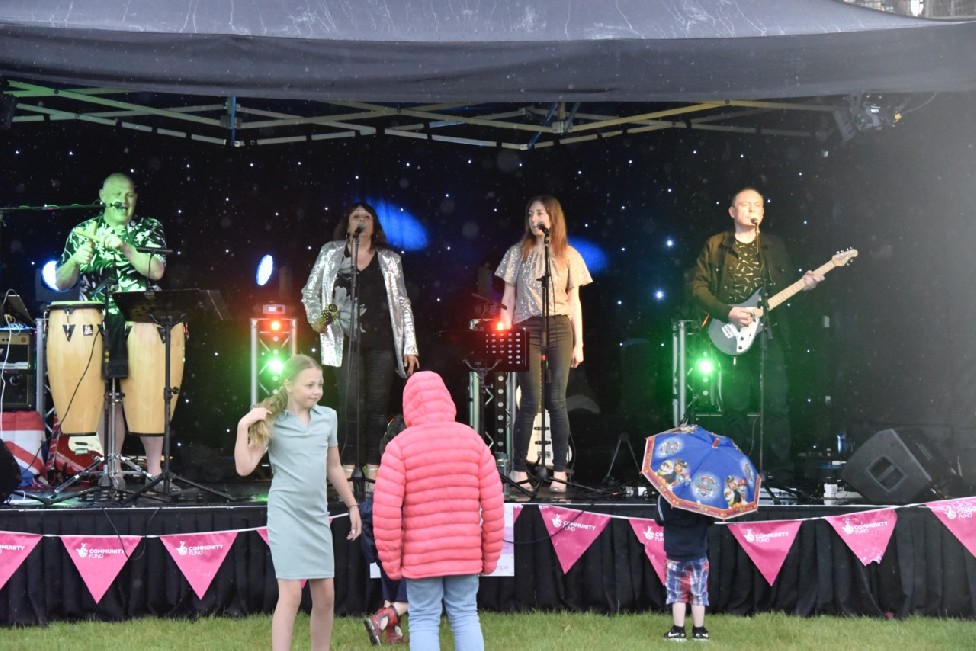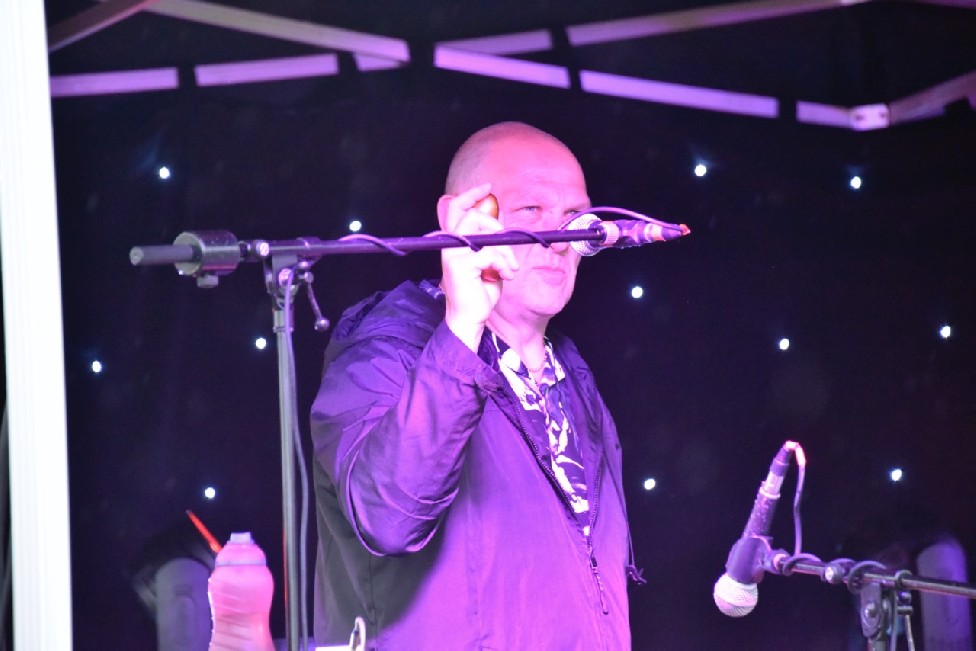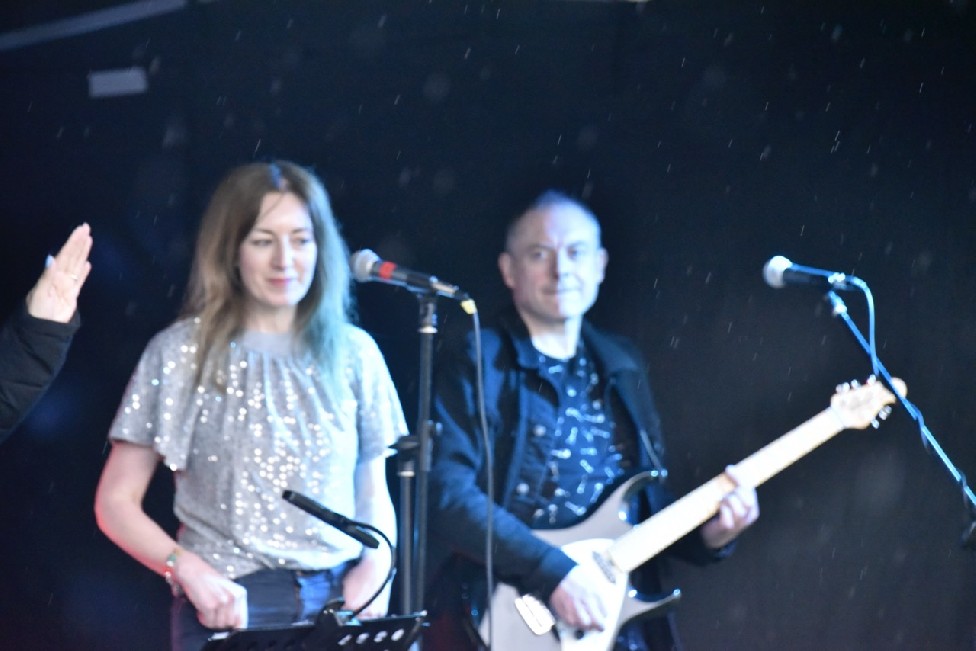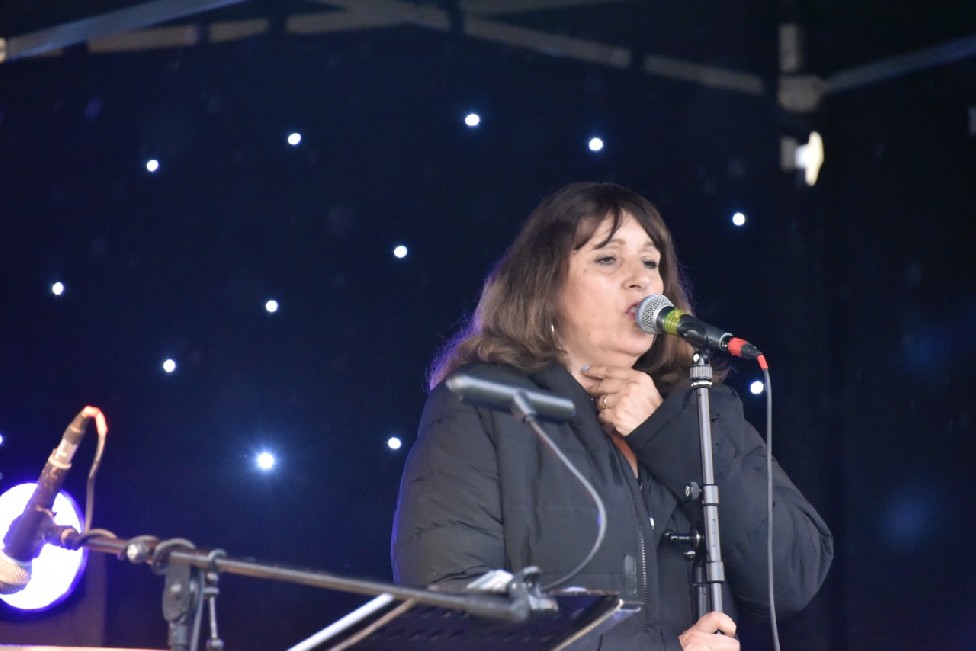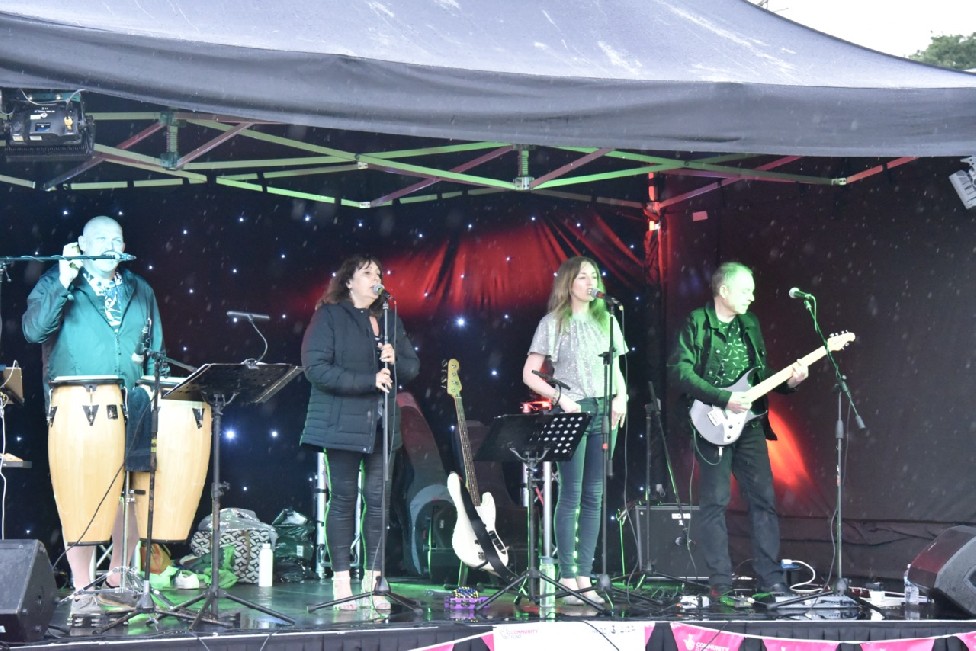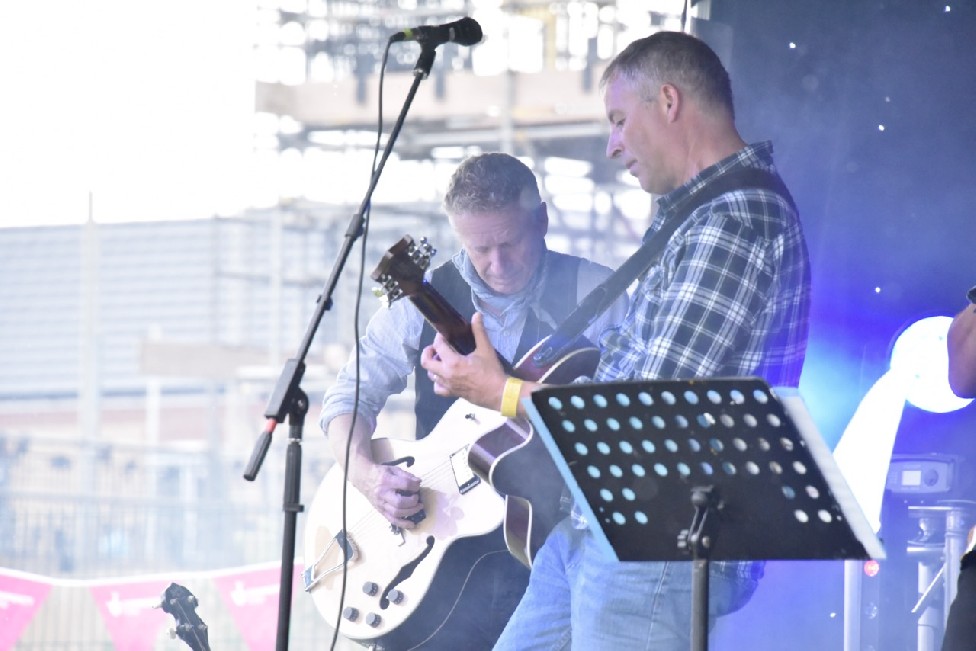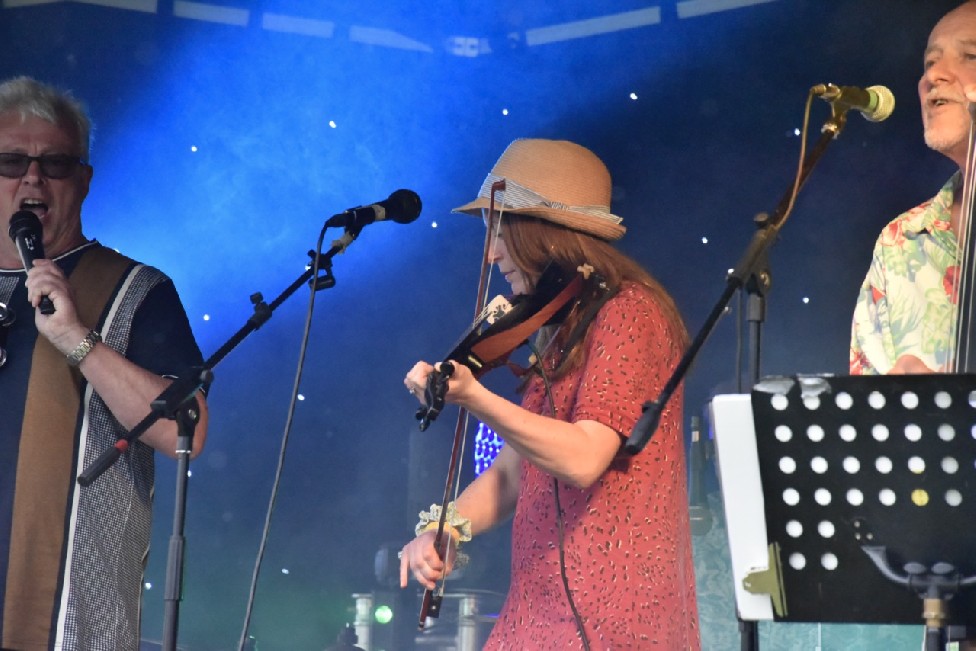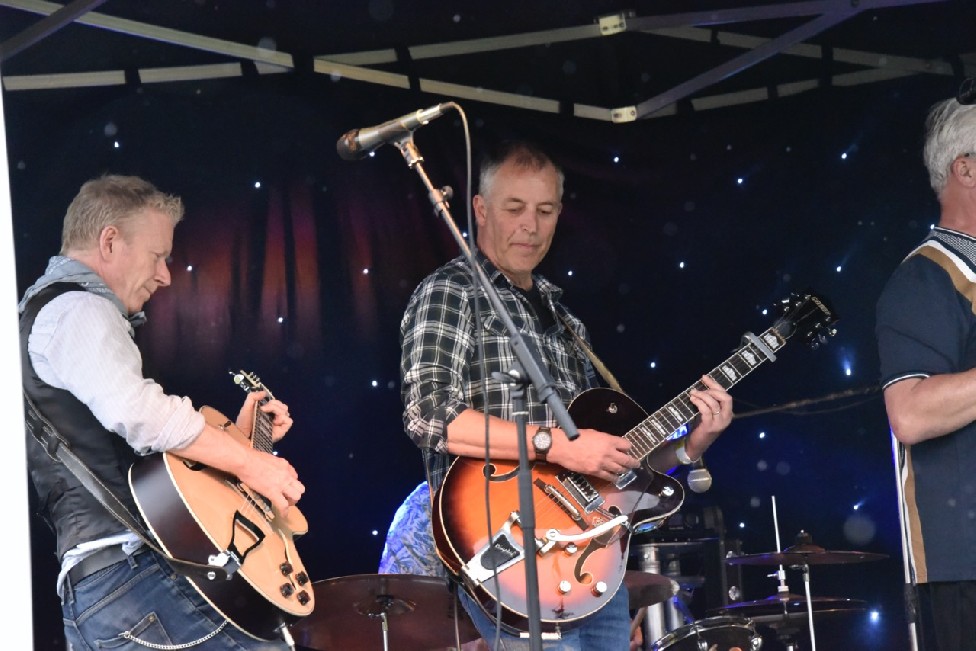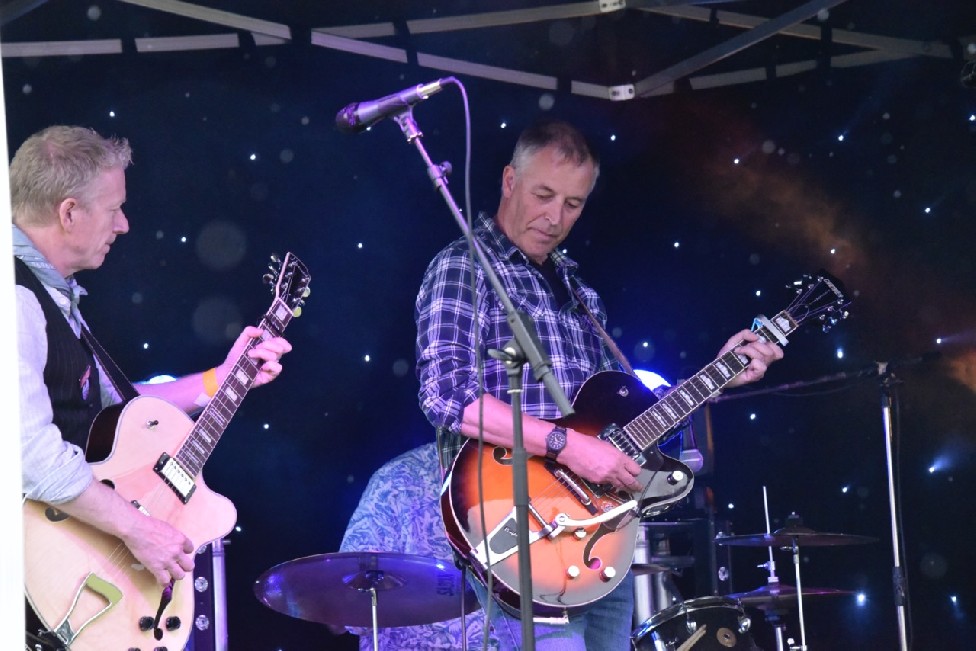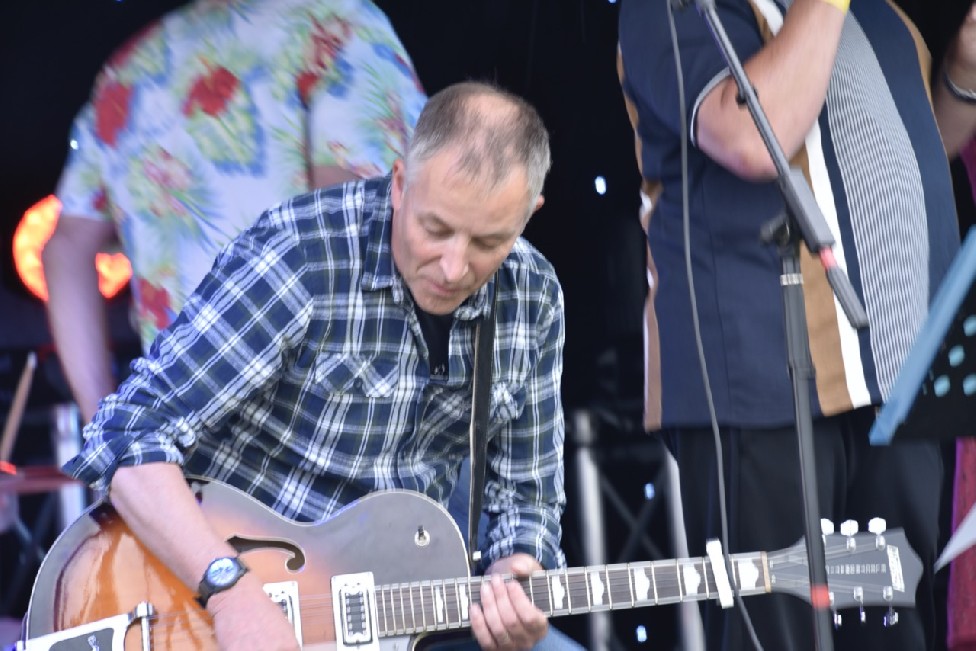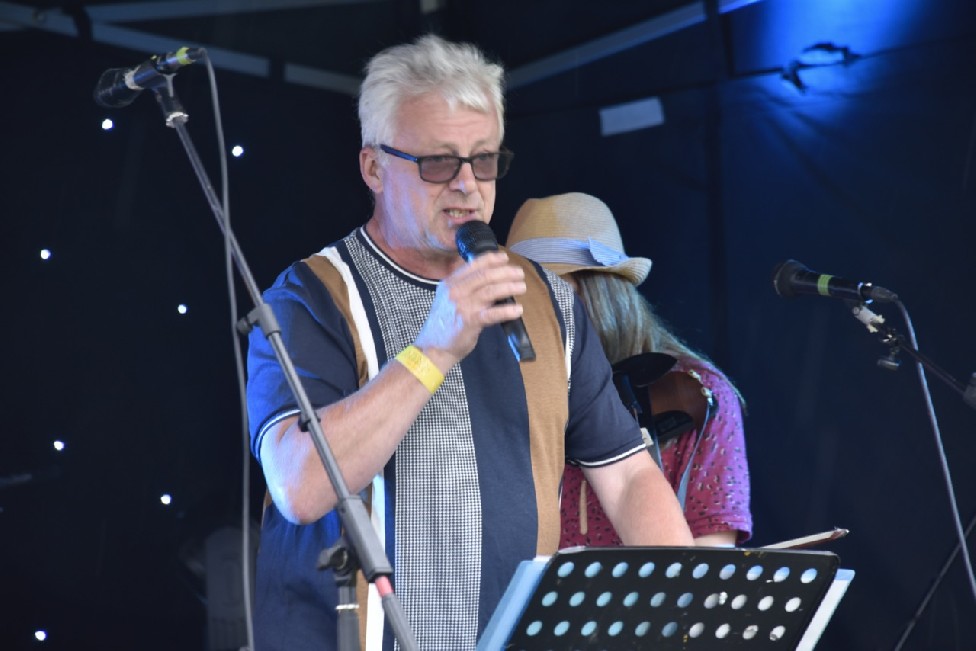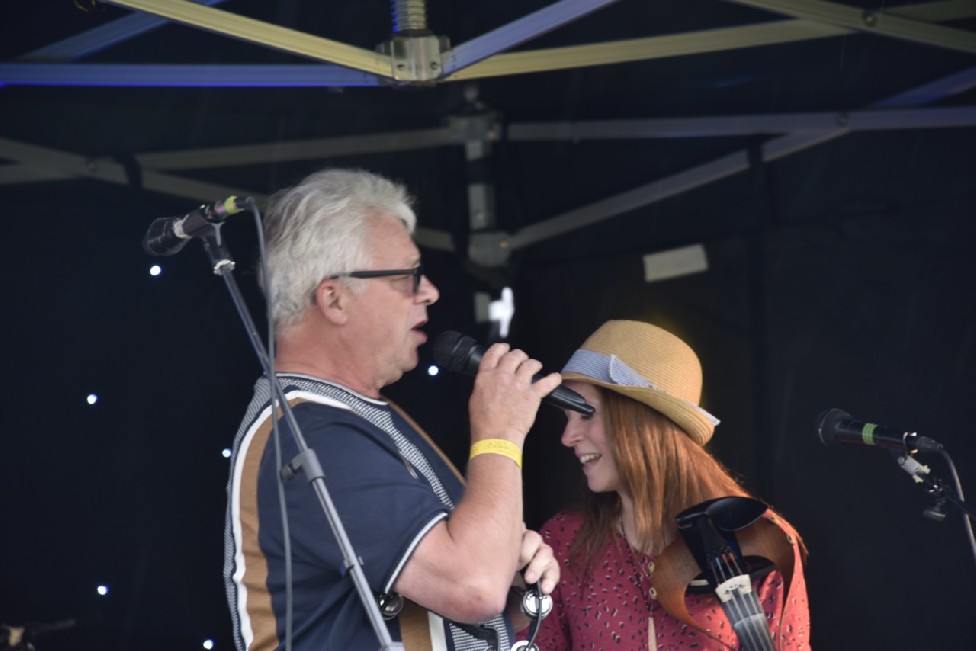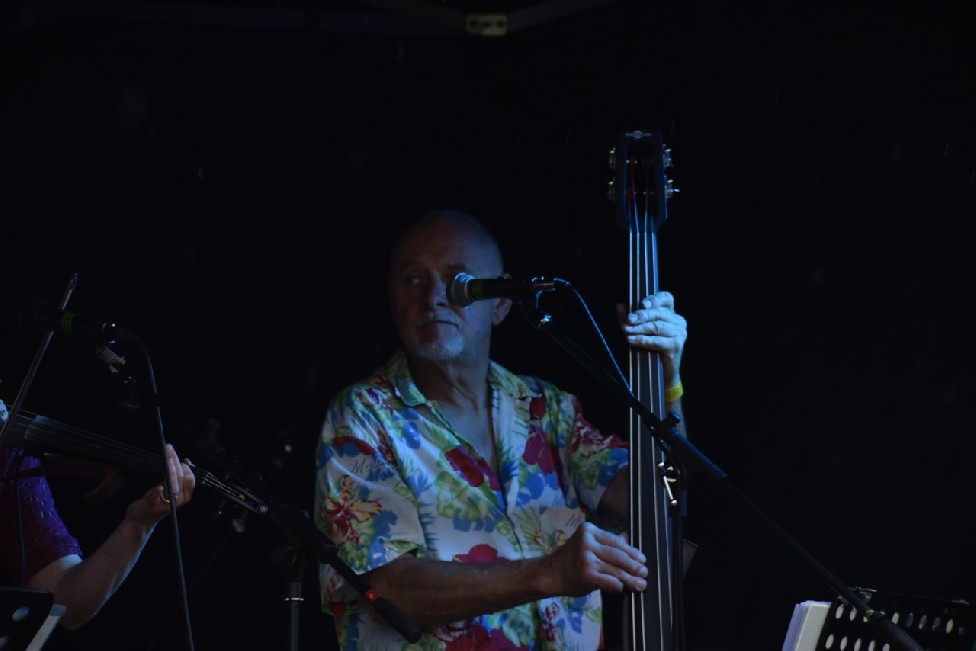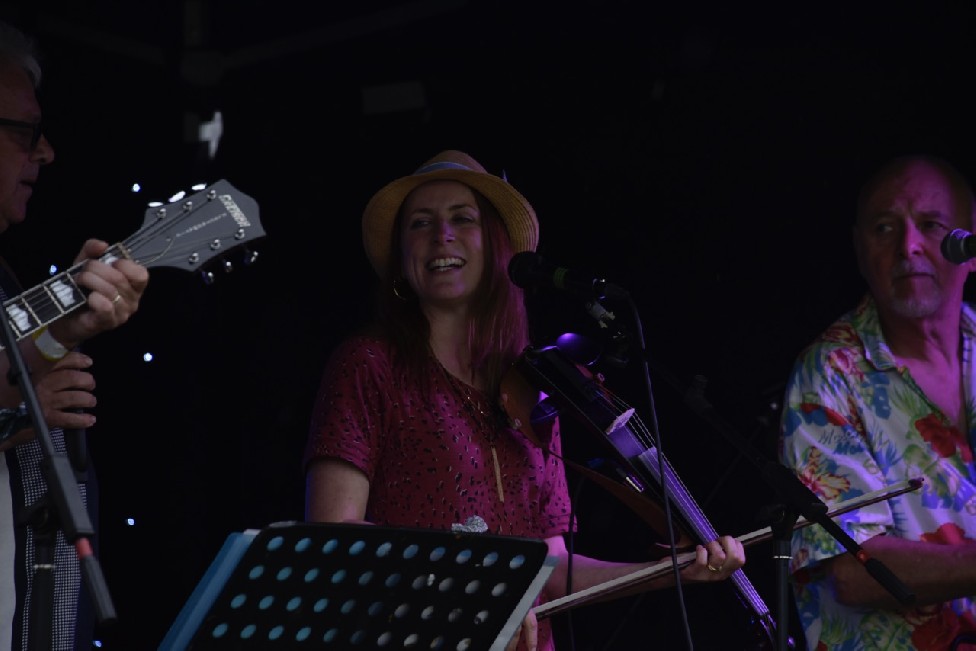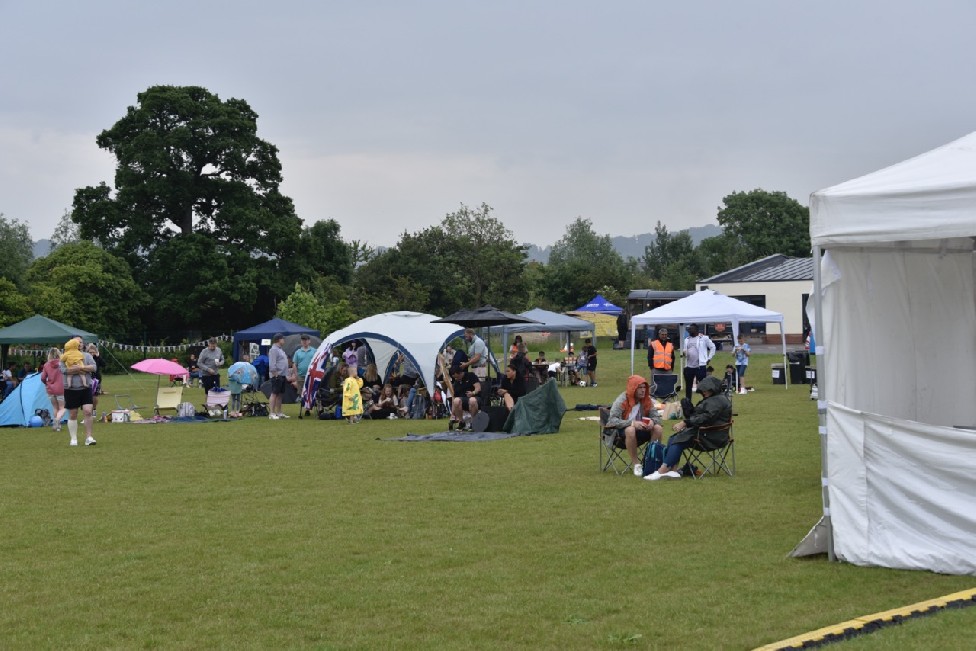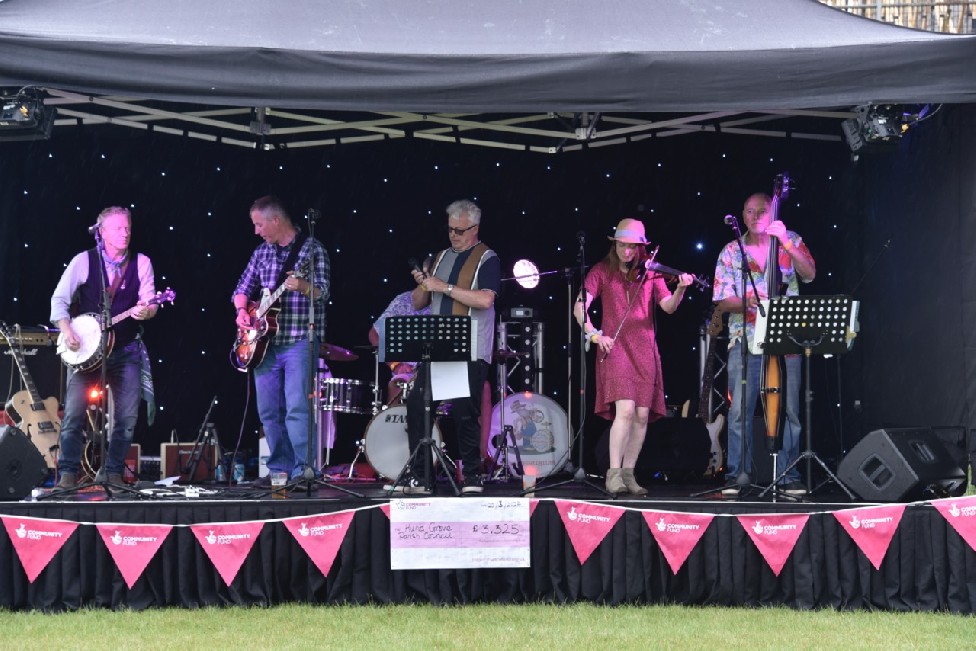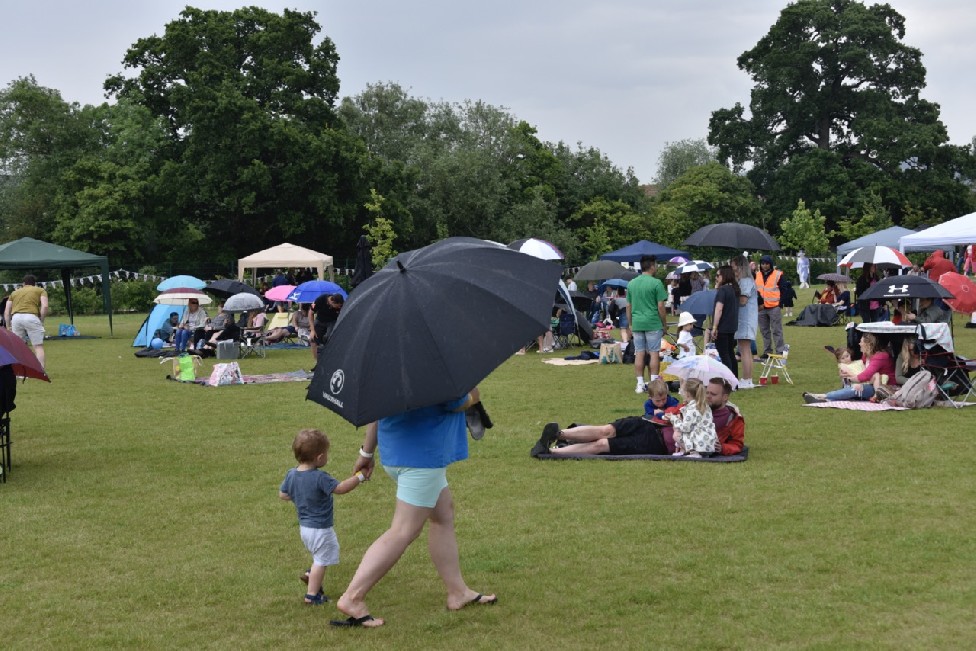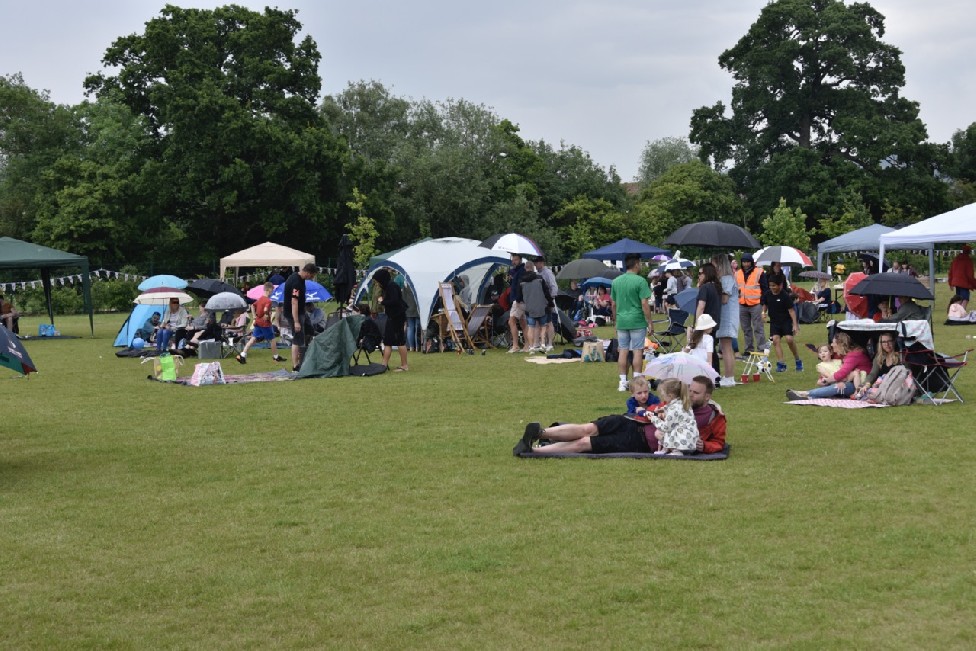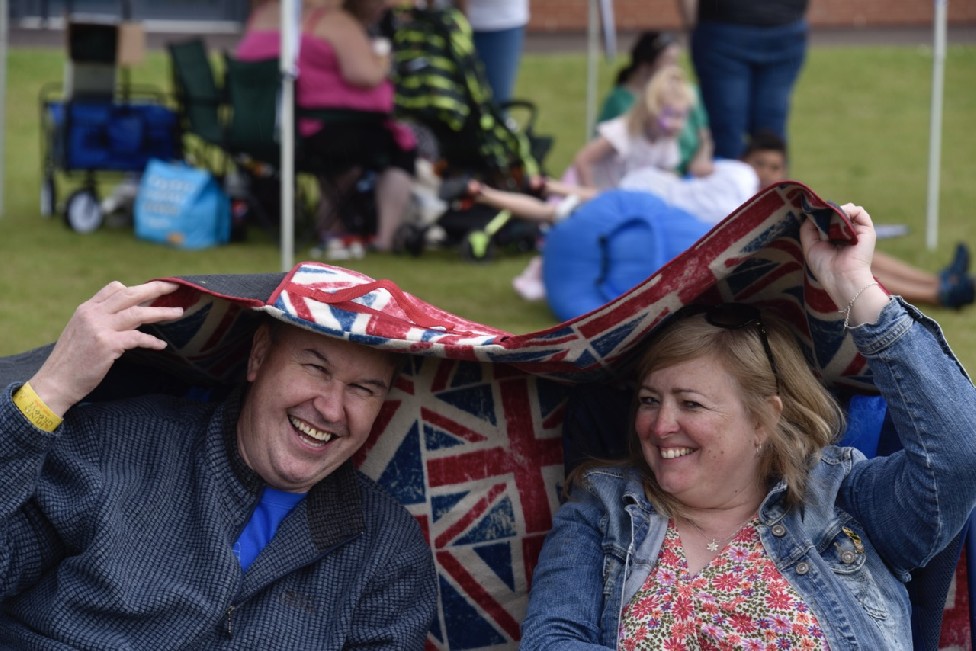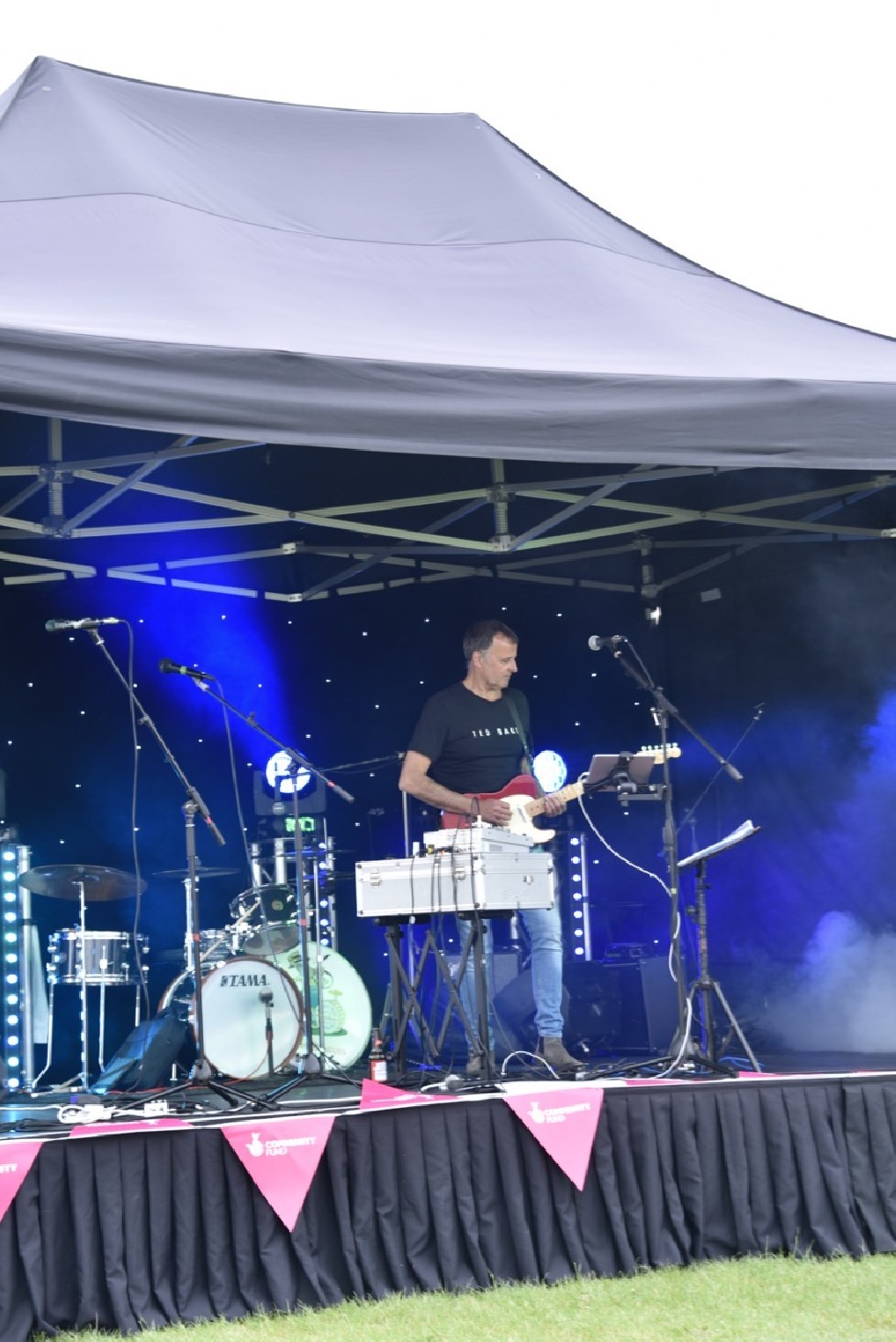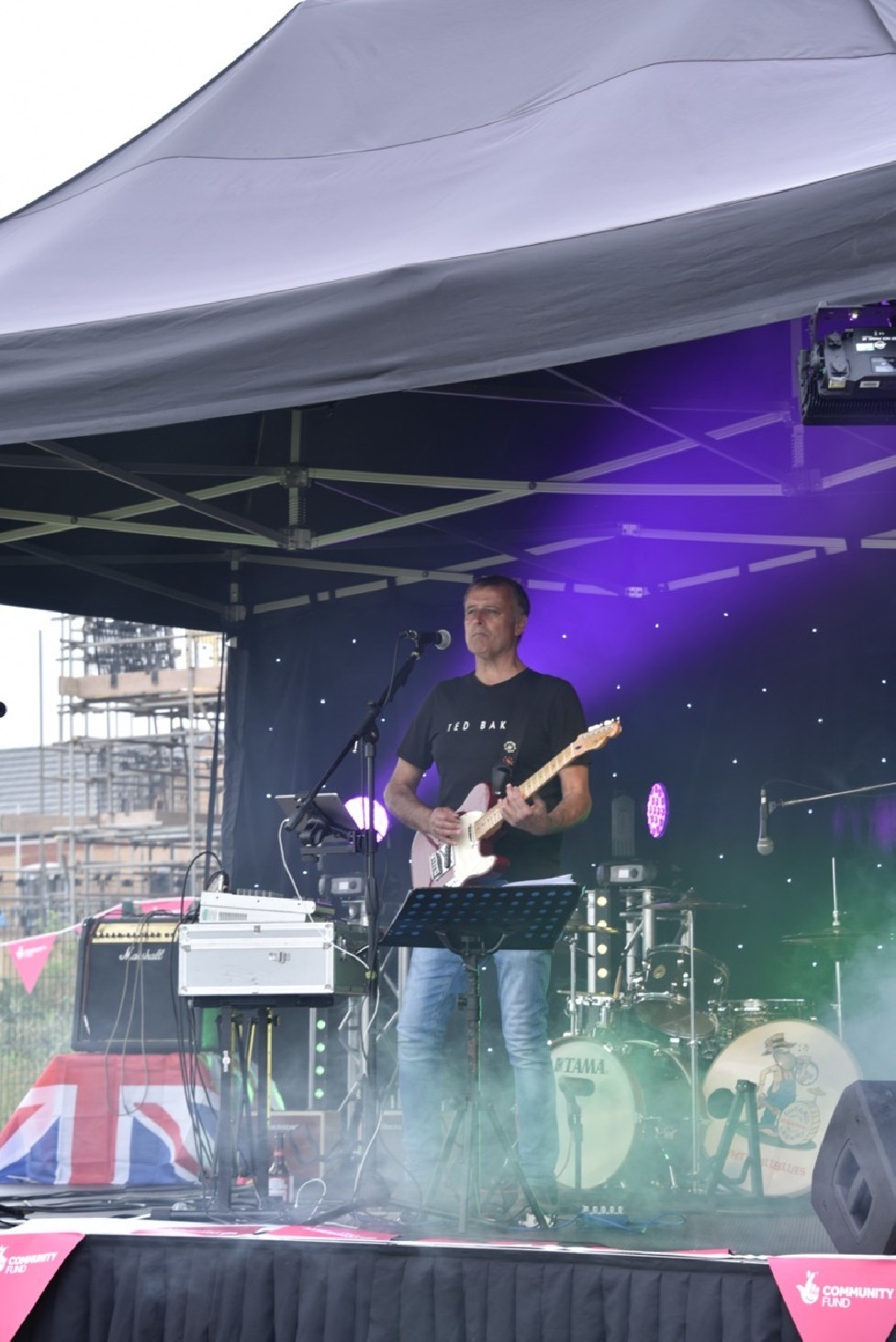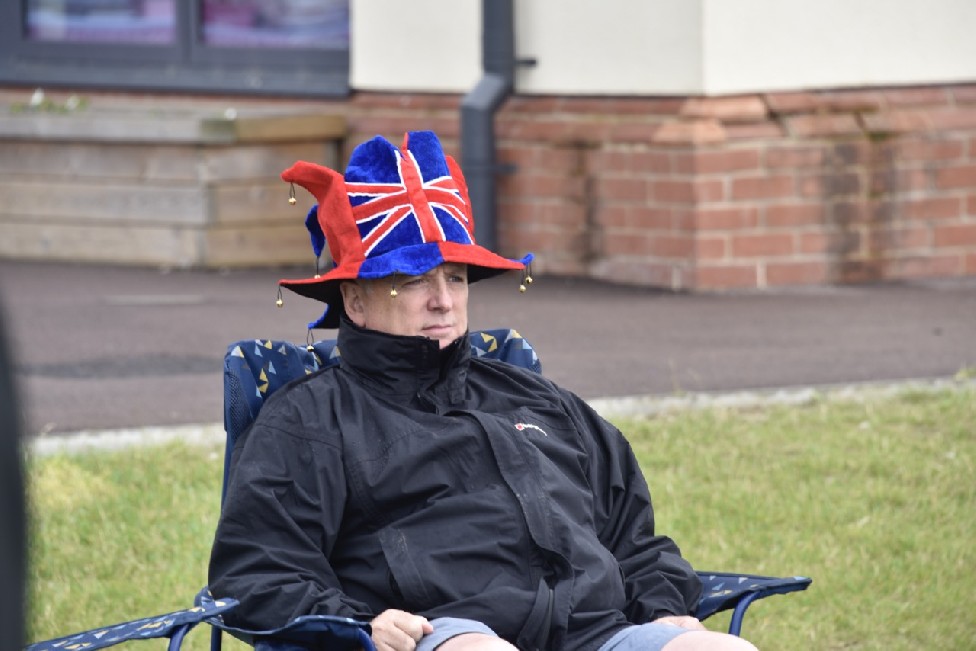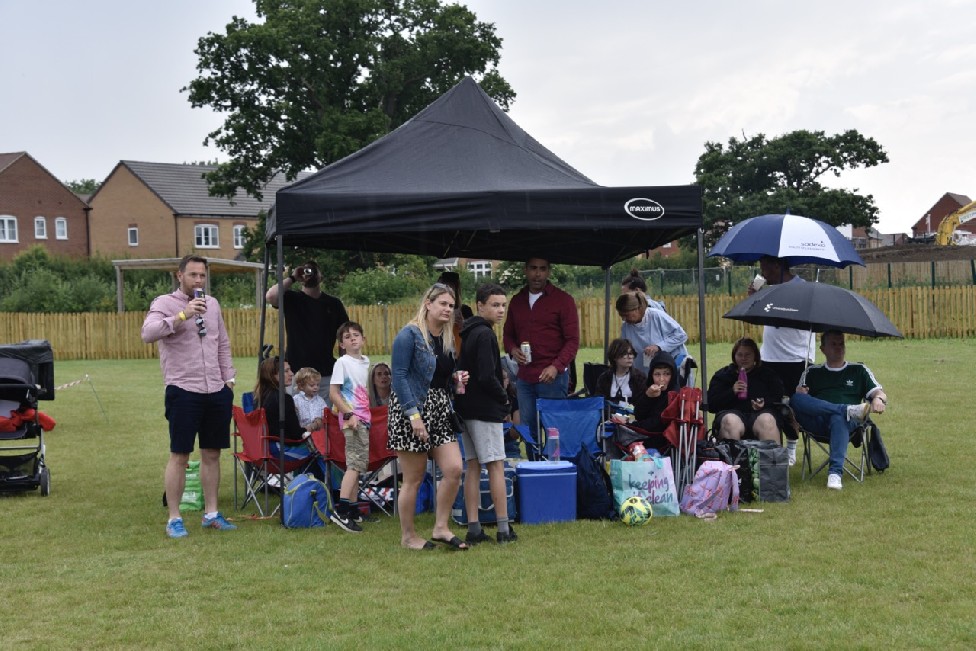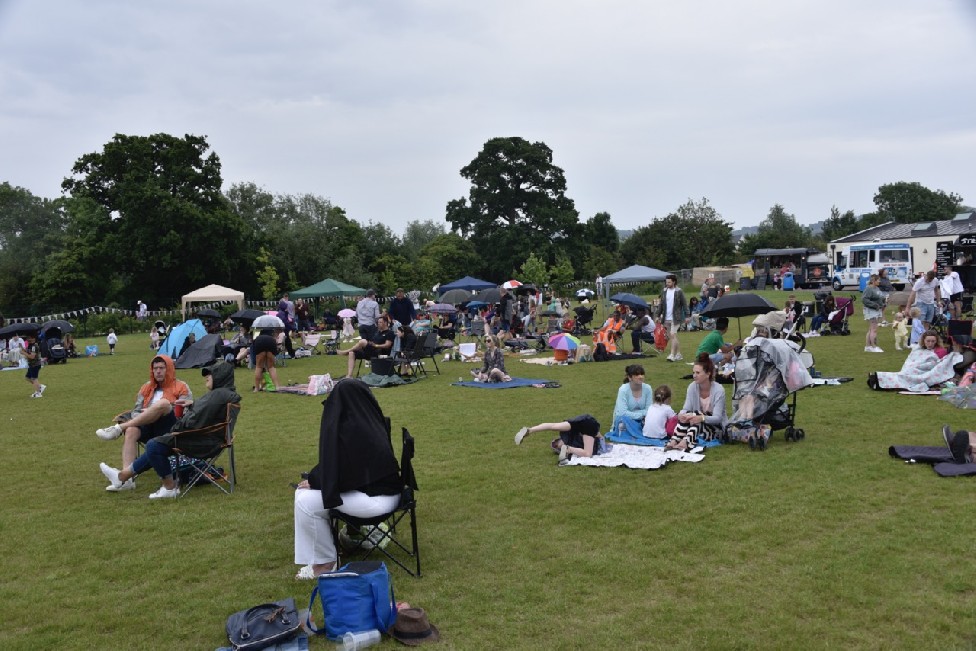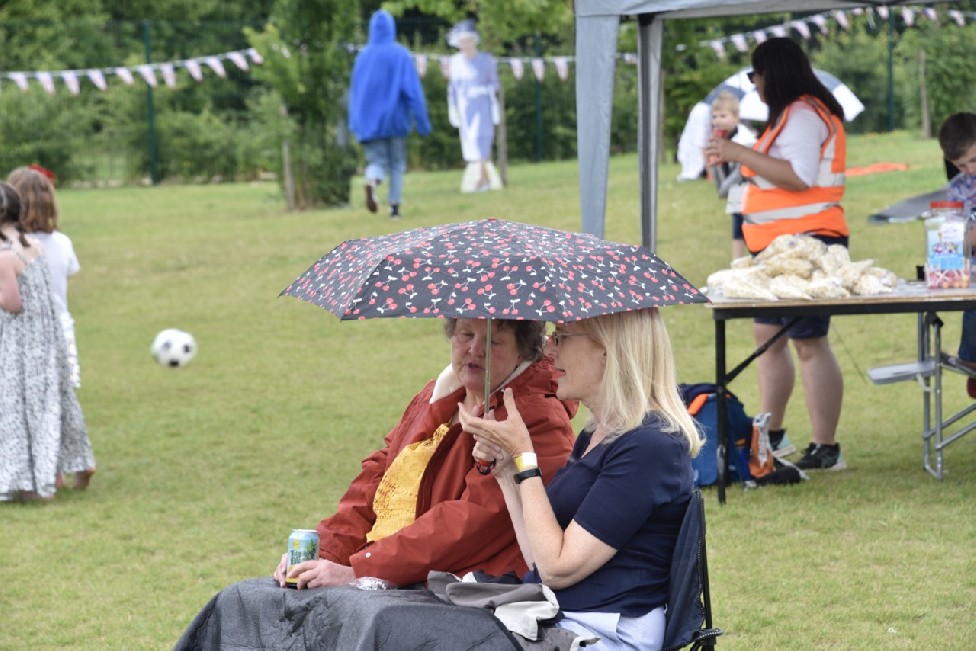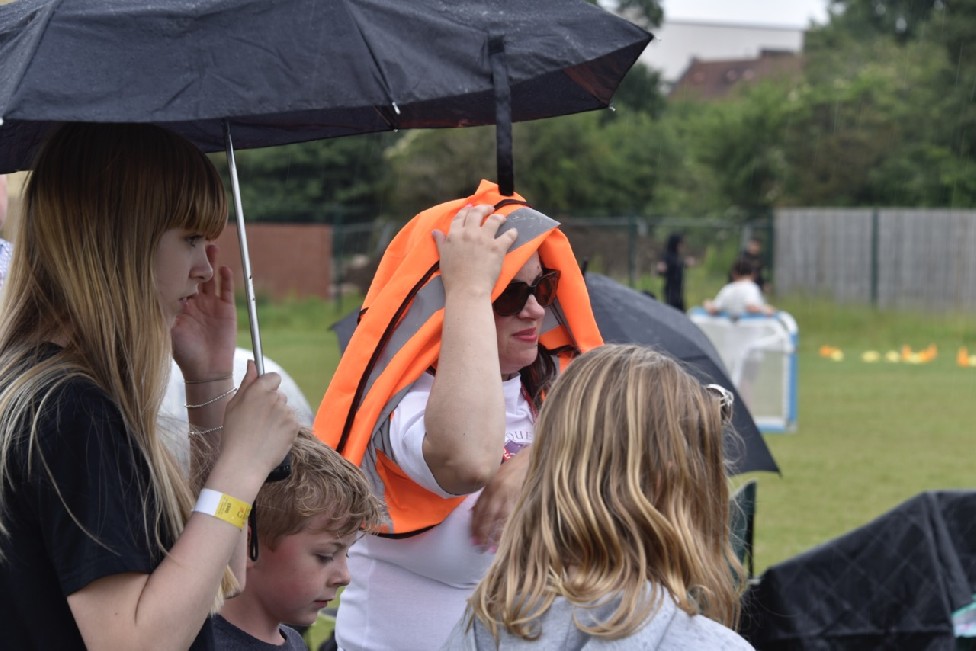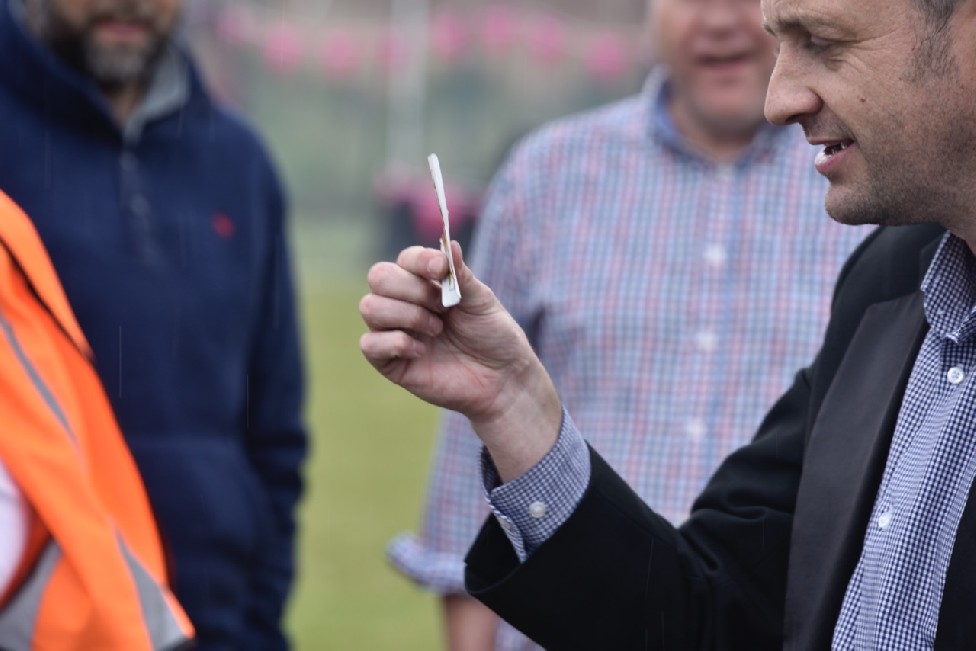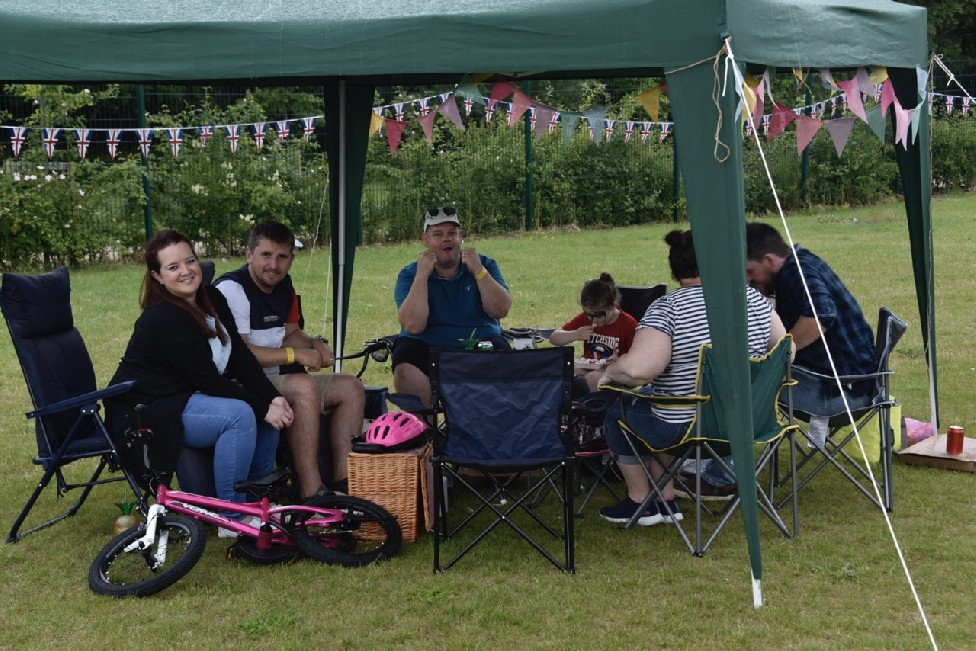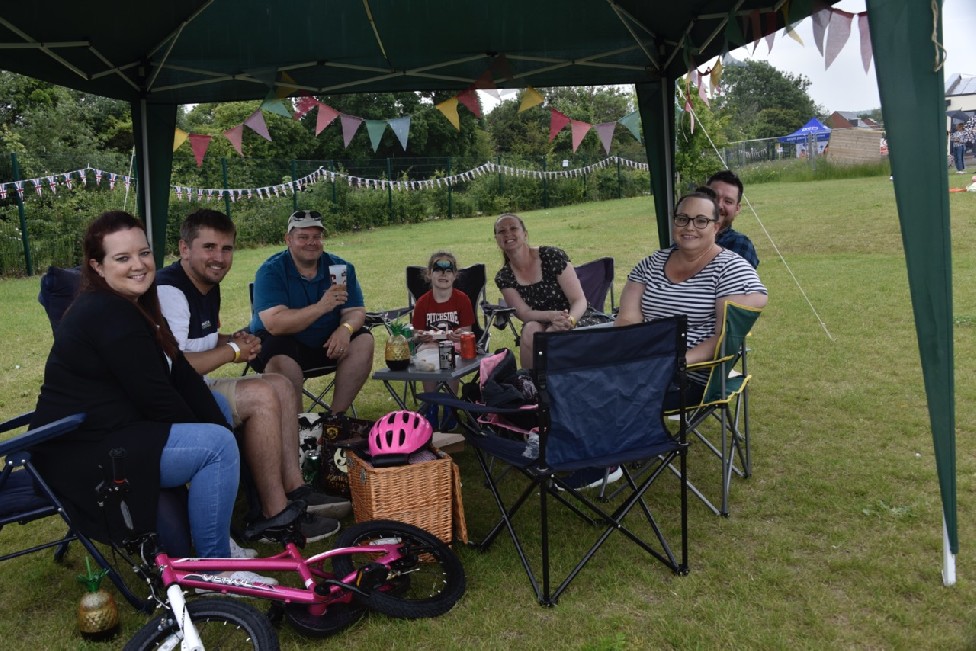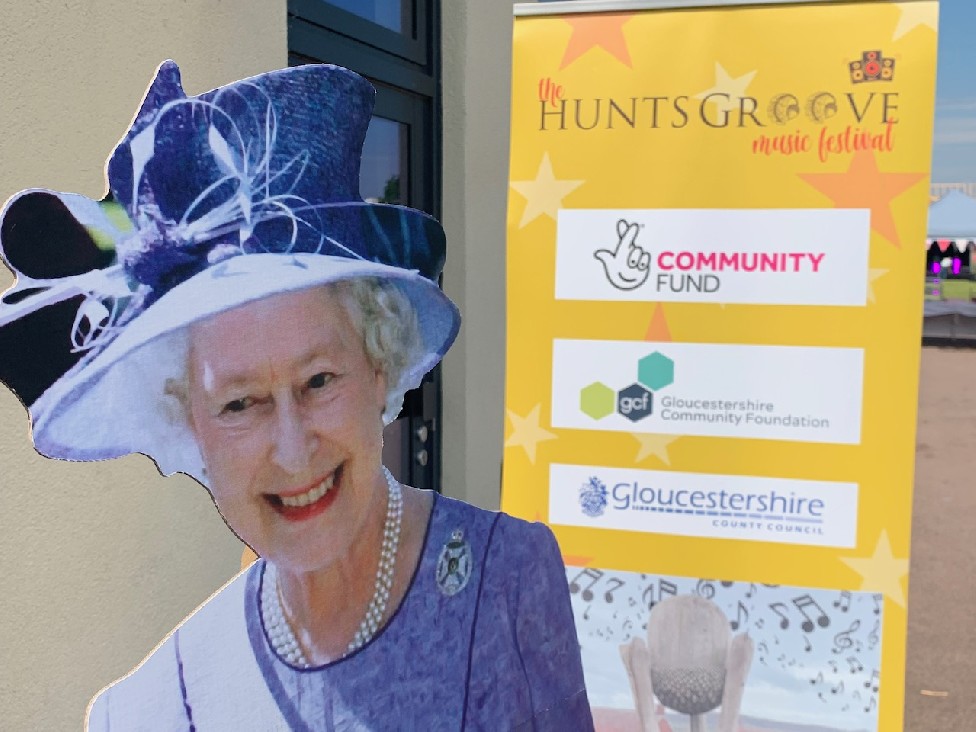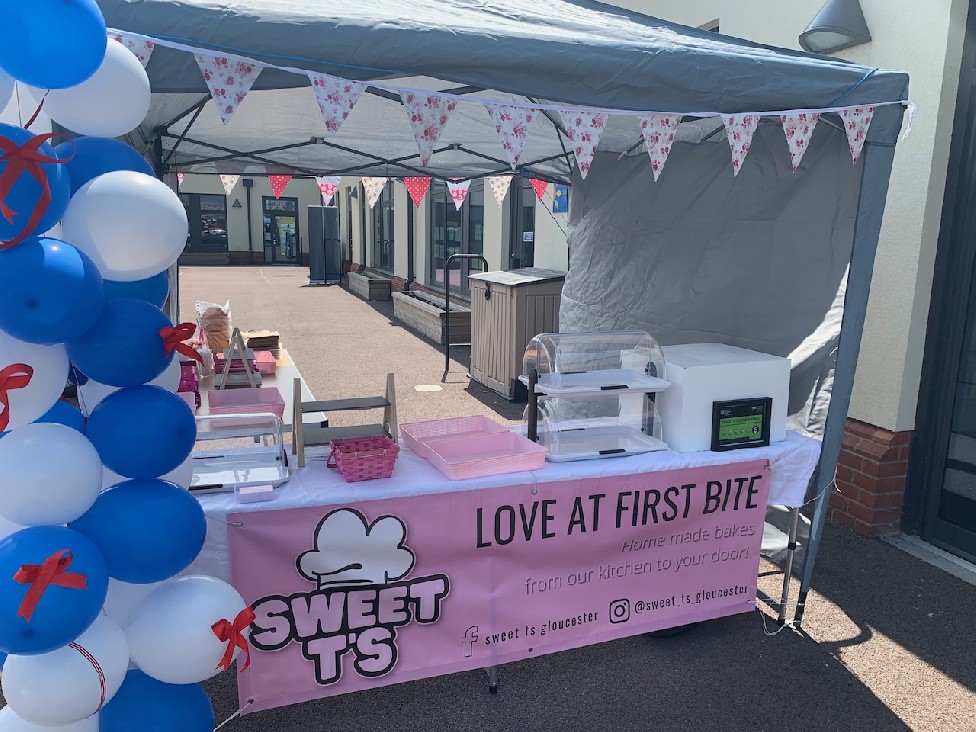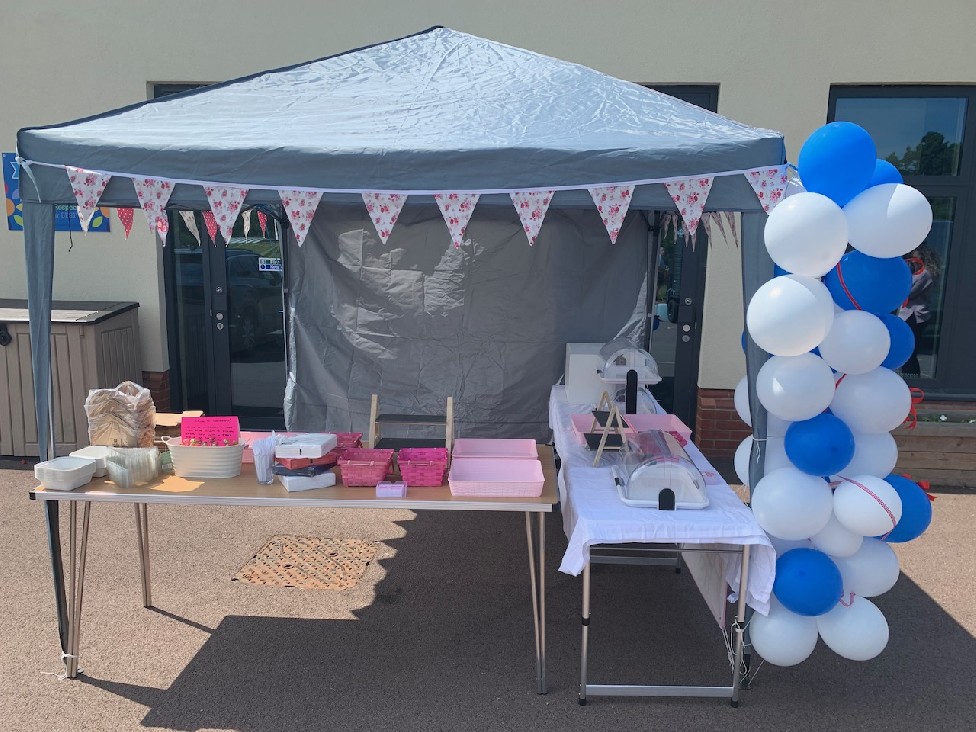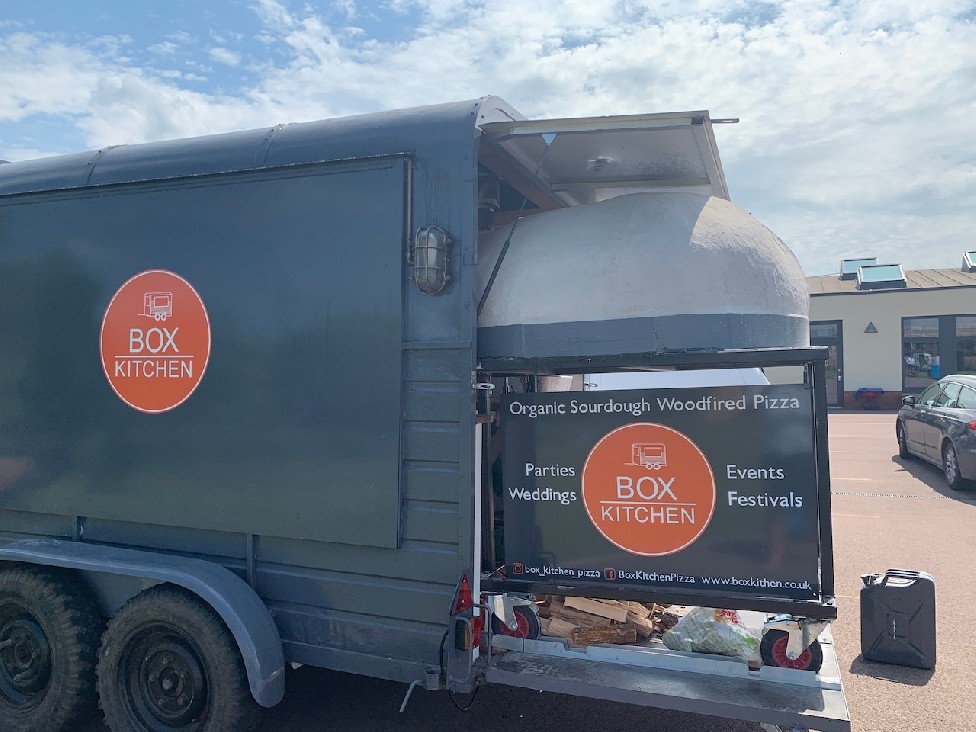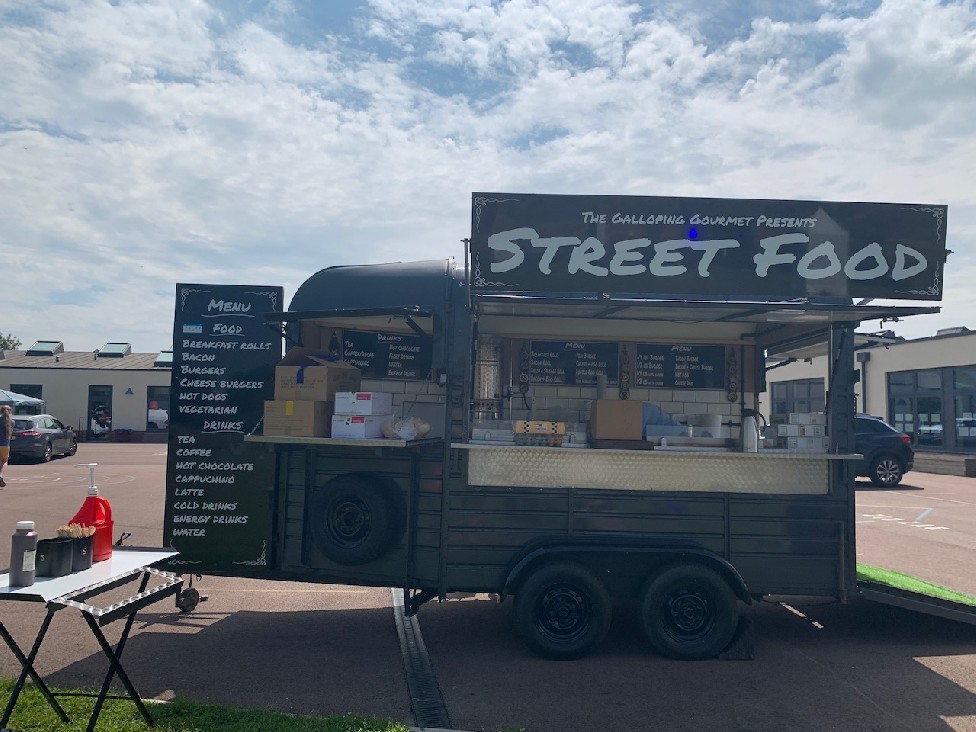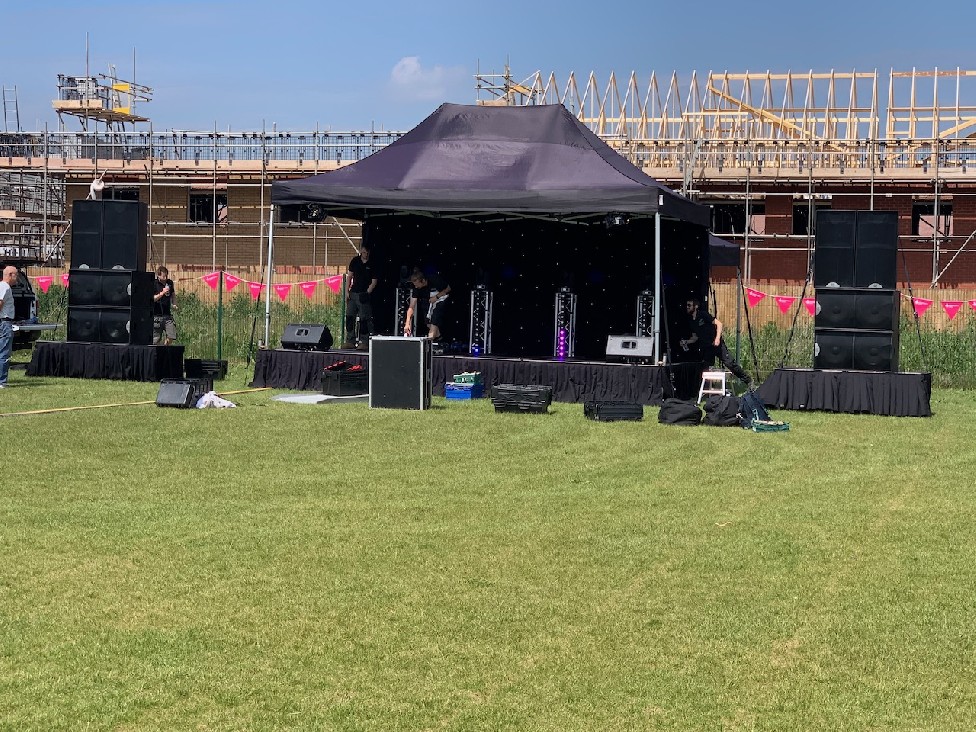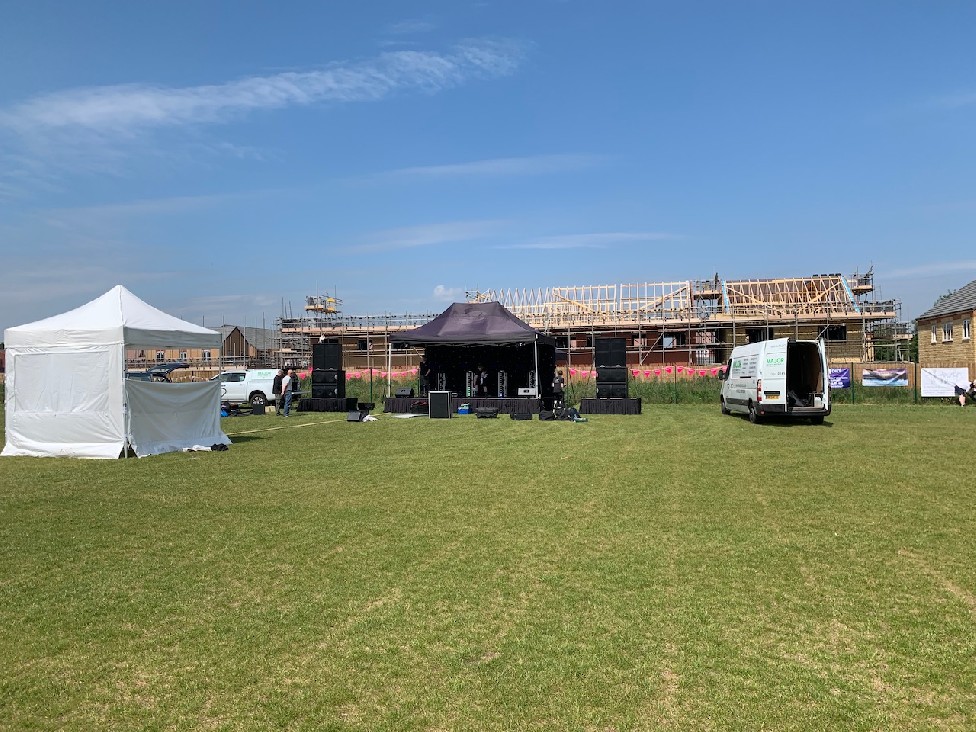 * * Tickets are now SOLD OUT * *
Join us for the very first music festival to be held at Hunts Grove, all in celebration of the Queen's Platinum Jubilee.
Friday 3rd June 2022, 2:30 - 9pm (gates open at 1:30pm)
Tickets are FREE for Hunts Grove residents thanks to funding from the National Lottery, the Arts Council, Gloucestershire County Council, and Stroud District Council. The Parish Council is however suggesting a £1 donation per ticket at the gate so we can support a very worthy cause for local kids, Hunts Grove Academy PTA.
We are proud to present an eclectic mix of music, solo artist Ian Oliver (guitarist & vocalist), the bluegrass/rock & roll band Whiteshillbillies and the 80's and 90's music of the Funky Mojos. Between bands, we have plenty of musical entertainment too.
For the children we have a face painter and hoping to add a balloon modeler as well.
You can bring your own picnics and drinks (no glass allowed). Or why not treat yourself with our on-site wood oven pizza van, street food van serving gourmet burgers and a variety of food, plus of course an ice cream van!